TNF: Tua Tagovailoa suffers head injury as Dolphins lose 27-15 to Bengals
September 30, 2022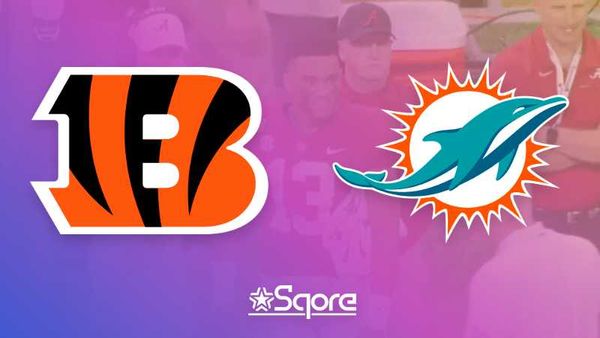 After winning three games early in the season, the Miami Dolphins suffered their first defeat in Week 4 at the hands of the hosting Cincinnati Bengals by a margin-wide 27-15. The Dolphins walked out of Paycor Stadium with injured star quarterback Tua Tagovailoa who sustained a head injury early in the game.
Tagovailoa was slammed to the ground after he was sacked by Bengals defensive tackle Josh Tupou with only six minutes left approximately before the second half. Tagovailoa was seen lying on the ground for a few minutes until the medical team arrived and put him out of the field on a stretcher. The QB was immediately rushed to the University of Cincinnati Medical Center.
More on Tagovailoa's injury
Dolphins head coach Mike McDaniel confirmed to reporters in the post-game press conference that the 24-year-old was diagnosed with a concussion. McDaniel admitted it was a "scary moment" seeing Tagovailoa down on the ground for a few minutes.
"I could tell it wasn't the same guy that I was used to seeing. It was a scary moment. He was evaluated for a concussion. He's in the concussion protocol, but he's being discharged," McDaniel said.
"It's an emotional moment. It's not a part of the deal you sign up for. His teammates and myself were very concerned, but he got checked out and it's nothing more serious than a concussion."
Bengals head coach Joe Burrow was very concerned with Tagovailoa's hit and wished the player a swift return to the field.
"It's always scary when somebody goes out like that," Burrow said. "It's a dangerous game and something like that can happen at any time, but it's always scary when it does. ... Hopefully, he has a speedy recovery. I'm gonna text him after a bit and see how he's doing."
Before Tagovailoa sustained his head injury Thursday, both of his back and ankle were also injured when the franchise defeated the Buffalo Bills in Week 3. It is worth mentioning that the NFL Players Association is investigating Miami's handling in regard to Tagovailoa's concussion, as per NFL Network Insider Tom Pelissero.
It was reported that Tagovailoa briefly walked out of Sunday's matchup in the first half, with what appears to be a head injury after he was hit by Bills linebacker Matt Milano. The QB was seen stumbling after the hit and was replaced by backup player Teddy Bridgewater. However, Tagovailoa returned in the second half.
The NFL's concussion protocol clearly stated gross motor instability, meaning a player cannot return to playing if medical experts, primarily team physicians, have consulted with the unaffiliated neurotrauma consultant and have determined the player is incapable to play after a hit. In Tagovailoa's case, doctors decided that he was good to play.
It is possible that Tagovailoa's hit on Sunday carried itself to Thursday's matchup against the Bengals. If it were to be the case, it means that allowing the QB to play reflected the team's failure to follow the NFL's concussion protocol. In other words, the league, players, and related NFL bodies have the right to file a complaint, and NFLPA would investigate and manage the case along with the management council of the NFL.
However, according to McDaniel in Week 3, the QB had a lower-back injury.
"He kind of got bent back pretty severe on a quarterback sneak earlier. When he hit his head on the ground, I assumed it was a head injury, but his legs got wobbly because his lower back was completely loose as he described it," McDaniel said.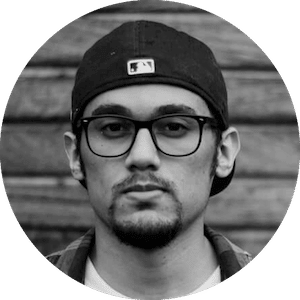 Gus Anderson
Gus Anderson is a gambling wizard. As a kid he dreamt about becoming a Tennis, Hockey and Golf professional but ended up as a gambling professional with focus on both sports & casino.