TNF: Murray throws 1 TD for 204 yards as Cardinals defeat Saints 42-34
October 21, 2022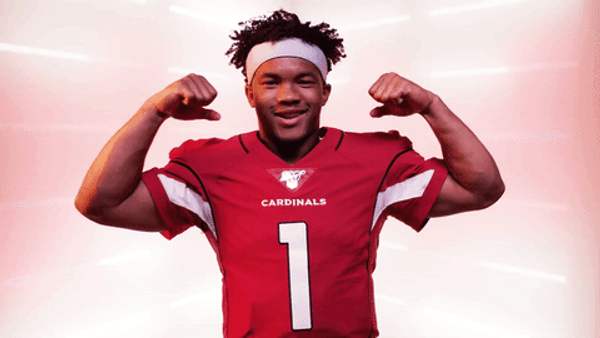 The Arizona Cardinals defeated the New Orleans Saints 42-34, at State Farm Stadium on Thursday night. The Cardinals were trailing behind during the first half of the game, but the team claimed the win after successfully executing two pick-6s.
The Saints dominated the game until the tide changed in the second quarter when Marco Wilson and Isaiah Simmons scored a touchdown on two pick-6s. The two teams were tied at 14 when Saints quarterback Andy Dalton threw two interceptions.
The first interception occurred when Saints receiver Marquez Callaway fumbled a reception. Wilson took his chance and caught the ball. He ran for 38 yards to the end zone, letting the Cardinals lead the game 20-14.
The second interception happened when Dalton attempted to throw across the middle. However, Simons grabbed the ball and sprinted for 56 yards and scored a touchdown, allowing Arizona to lead ahead by 28-14.
"The defense did a great job there. (Hamilton) made a great play in the end zone to keep them out and those back-to-back (interceptions) really turned our tide for the first time all season," Cardinals head coach Kliff Kingsbury said. "We could really play with a lead and lean on it. It definitely helped."
Murray, Kingsbury argue
The Cardinals were not so sure that they could finally end their eight-home-game losing streak. Cameras recorded an argument between Kingsbury and Kyler Murray in the first half of the game while star receiver DeAndre Hopkins tried to mediate by putting his arms around Murray.
"Calm the f–k down! Calm the f–k down!" Murray said. "We're good. We're going to make it right."
According to New York Post's Max Weisman, Murray was showing his frustration over his less-than-great performance in the first half. Murray completed 10 out of 13 passes, but he only threw for 96 yards in the first half of the game.
"I think that's the build-up of a number of weeks, this offense has been struggling," Amazon Prime's Kirk Herbstreit said.
Arizona dominates the game
The argument seemed to be only a small hitch. The Cardinals were in charge after the two pick-6s. The Saints tried to catch up in the third quarter, but Arizona was unwilling to lose their 28-17 lead. Murray connected with Greg Dortch for a 5-yard touchdown, adding another 7 points for the Cardinals. Murray recorded 20 completed passes out of 29 for 204 yards and a touchdown at the end of the game.
Besides Murray, DeAndre Hopkins also performed well despite having missed six games due to suspension. Hopkins led the team with 10 receptions for 103 yards.
"His energy. Obviously, he's as talented as ever. Just having him out there, it didn't look like he had any rust," Murray said. "He knocked it off real quick if he had any. His communication, his feel for the game, all of that you can't point a price tag on it."
According to Tyler Dragon of USA TODAY, Hopkins' presence significantly boosted Arizona's attack's effectiveness. Tyler asserted that it was not a coincidence that the Cardinals scored a season-high 42 points in his return.
"I was just trying to go out and do whatever I needed to do," Hopkins said after the game. "For me, it's winning. I don't care where I'm at. I just want to be able to help my team win."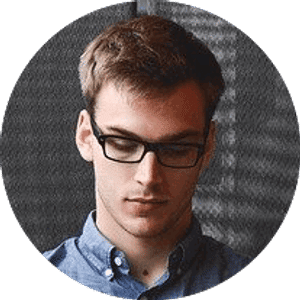 Jake Williams
Jake Williams is a sports gambling expert. He's been writing in the sports betting and DFS industry for over a decade. He specializes in MLB and NBA, along with College Basketball and College Football.