Titans: Harold Landry to miss 2022-23 season following ACL injury
September 2, 2022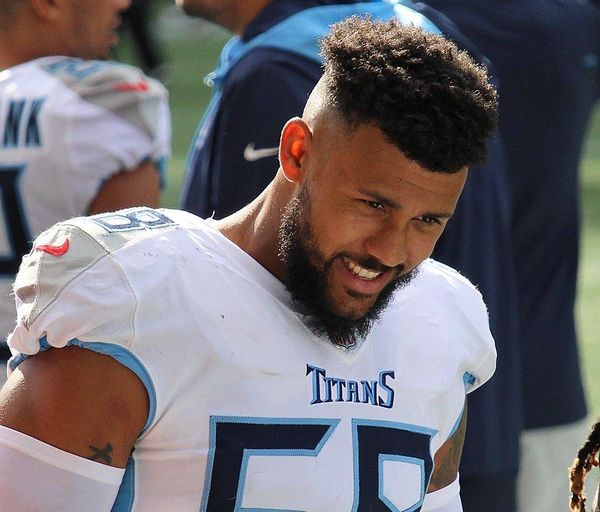 The Tennessee Titans LB Harold Landry has been confirmed to miss the 2022-23 season after sustaining a torn ACL in the team's practice on Wednesday. Landry's absence would be a significant loss for the Titans' defense as they initially planned to put the linebacker as the starter for the upcoming season.
Landry was one of the best players in Tennessee's defense last season, recording 12 sacks, 22 quarterback hits, 75 tackles, 14 tackles for loss and one forced fumble. He joined the 2021 Pro Bowl due to his high records and started all games in the event. In the last three years, he had also started all games for the Titans.
Earlier this year, the Titans extended Landry's contract for additional five years in a deal worth $87.5 million, which included $52.5 million in guaranteed money. Reports suggested that Landry's base salary this year was $1.25 million but would go up to $15 million in 2023.
Possible replacements
Two current players can potentially fill the Titans' weak-side linebacker position after Landry's departure from the season. Reports named veteran Ola Adeniyi as a possible starter for the upcoming game. Last year, which was Adeniyi's first year in Tennessee after previously playing for the Pittsburgh Steelers, he participated in 16 games as a backup. Adeniyi managed to record 2.5 sacks, eight quarterback hits, and 21 tackles.
Analysts also mentioned Rashad Weaver as Landry's possible replacement. As a fourth-round pick in 2021, Weaver missed the entire last season after sustaining a broken fibula. He has returned to the team and received praises from Tennessee general manager Jon Robinson who said that Weaver is "different".
"People want to try and compare him to Harold (Landry) or Bud (Dupree) or Denico (Autry), and he is different," Robinson said. "He is a longer end, he is kind of slippery, almost Gumby-like the way he rushes because he has good bend."
Robinson explained that although Weaver is not a "super fast player" he has a good reflex. Weaver is also good at "getting skinny on blocks", which makes it harder for the opponent's offensive linemen to target him.
With the limited player options for Landry's replacement, analysts also proposed several free agents that could possibly take the role. Jason Pierre-Paul is a high-profile pass rusher in the NFL free agent market. He only recorded 2.5 sacks in 12 games due to an injured shoulder and finger in 2021. However, he reportedly drew attention from the Dallas Cowboys and the Baltimore Ravens this year.
Another free agent being brought into the discussion was Takkarist McKinley. He reportedly met with the Cowboys and the Arizona Cardinals last month. He played for the Cleveland Browns last season, participating in 319 snaps and recording 2.5 sacks.
About Titans
Last year, finished first in AFC South with 12-5 (.706 PCT). However, they were wiped off the playoff by the Cincinnati Bengals. The departure of A.J. Brown from the team also received protests from the public.
The Titans concluded this year's preseason with two wins and one loss. They were defeated by Baltimore 23-10 in Week 1, then triumphed over the Tampa Bay Buccaneers 13-3 in Week 2. Last week, they won over Arizona 26-23 with rookie QB Malik Willis contributing significantly to the victory.
Tennessee is slated to face the New York Giants for the season opener held on September 11 at their home ground, Nissan Stadium in Nashville.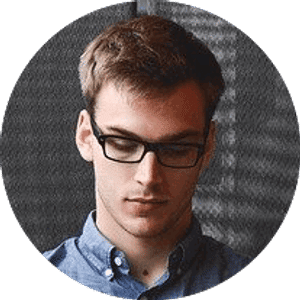 Jake Williams
Jake Williams is a sports gambling expert. He's been writing in the sports betting and DFS industry for over a decade. He specializes in MLB and NBA, along with College Basketball and College Football.