The Rockies Put Kris Bryant On Injury List, Summon Elehuris Montero
April 30, 2022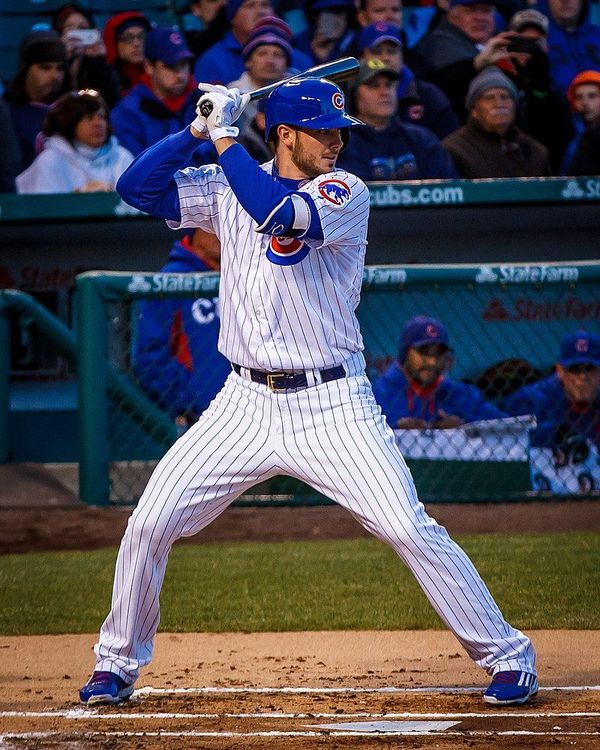 The Colorado Rockies put left fielder Kris Bryant on a 10-day injury list this Friday. This is due to the back sore that he has been experiencing since last week in Detroit. Even though the MRI result showed no structural damage, the Rockies would still place him on the list.
"We hope (this gives him) ample time to get healthy and feel good about where he is, physically, with his back," manager Bud Black said, regarding the athlete's 10-days off the field.
Injury details
Even though Bryant had never said that the injury affected his performance, Black believed that it did affect him. Bryant had been absent since Monday and was expected to return next week.
The Rockies signed him to a seven-year deal ($182 million) and he got off to a good start, averaging.349 hits during his first 11 games. However, his performance recently began to deteriorate, as he only managed.281/.338/.351 with no home runs in 65 plate appearances.The back sore caused him to look uncomfortable, which led the team to put him on a 10-day injury list.
Game drop
Other than Bryant, Rockies' second baseman Breandan Rodgers also had a middle back sore that caused him to miss two final games on Wednesday and Thursday. The middle back sore came from an extra batting practise that he took, which prevented him "from fully firing".
Rodgers hit.078 with one double, one RBI, and no home runs.Black said that the baseman is getting better and has started to get some practise in the cage. However, Rodger was still not ready to go back to the field for the game.
The Rockies' game had been dropping recently and was noted as their worst time since Black came to the team in 2017. Last season, Ryan McMahon committed seven errors, and he did that again this season with four errors.
McMahon himself admitted that his play was not as good as usual. However, he was not planning to take extra fielding practice. "For me, if I go out there and try to throw a million balls from third to second, it's not going to help me. So I'm just going to flush it. I'm usually good with those throws. I'll be fine," he said.
Rockies call Elehuris Montero
Due to Bryant's absence, the Rockies summoned Elehuris Montero to fill the vacant room. The 23-year old athlete was recalled from Triple-A Albuquerque. Montero is expected to play with the Rockies against the Cincinnati Reds at Coors Field.
Montero is a young, prospective player with a great record throughout his career. The Rockies saw his potential when Montero showed excellent play during spring training. He was expected to make his big-league debut this season with that quality.
Montero holds the record of .288/.356/.450 with home runs, one double, and 12 RBIs during his 20 games with Albuquerque Isotopes. In 2021, Montero combined a total of.278/.360/.529 in 500 plate appearances during his time with the Hartford Yard Goats and Albuquerque.
The fact that Montero is still raw as a third and first baseman allows him to be a designated hitter with the Rockies. Manager Black said that Montero is off to a nice start as he has shown progress this season.
Montero is recognised for his bat-to-ball skills and power. FanGraphs and Baseball America noted that Montero is among the ten most promising prospects and that he has the skills needed to be an everyday player.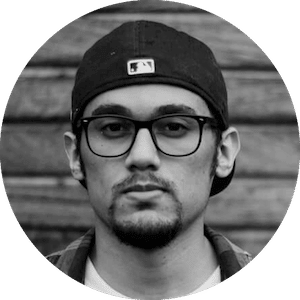 Gus Anderson
Gus Anderson is a gambling wizard. As a kid he dreamt about becoming a Tennis, Hockey and Golf professional but ended up as a gambling professional with focus on both sports & casino.