Texas Tech Red Raiders to add Patrick Mahomes into Ring of Honor
August 21, 2022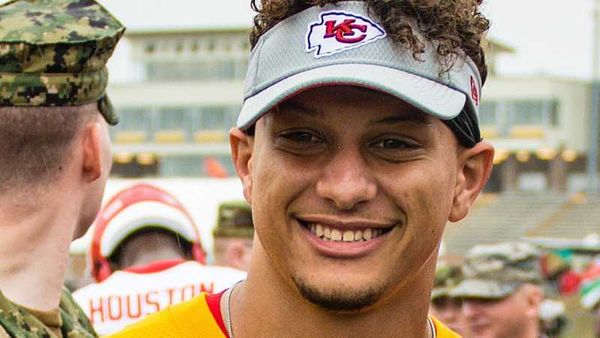 On Saturday, Patrick Mahomes received a pleasant surprise from the Texas Tech Red Raiders as they will be inducting him into the school's Ring of Honor this season.
The surprise arrived in a form of a video that was presented to him when Mahomes was asked to return to the field at Arrowhead Stadium following the Kansas City Chiefs preseason matchup against the Washington Commanders.
Family members, Texas Tech's athletic director Kirby Hocutt, and Mahomes' former head coach Kliff Kingsbury made an appearance in that video. They congratulated him on his accomplishment and induction into the school's Hall of Fame.
On October 28, there will be a ceremony on the Texas Tech campus where Mahomes will be formally inducted into the Ring of Honor.
The name of Mahomes will be unveiled on the West Stadium Building of Jones AT&T Stadium after the Red Raiders game against Baylor.
"When you look at the face of the NFL, that is Patrick Mahomes," Hocutt said.
Hocutt also went on to compliment Mahomes' performance and contributions to the team.
"Patrick's accomplishments at Texas Tech are well-documented with his success as one of the top quarterbacks in college football history," he said.
While Mahomes is an NFL MVP and a Super Bowl champion, Hocutt said that, most importantly, he is "a Red Raider who remains an avid supporter of our great university."
"We are excited to welcome home Patrick and his family later this fall to see his name formally honored inside Jones AT&T Stadium," he continued.
Mahomes' induction into the Ring of Honor was decided by a unanimous vote of the committee.
Mahomes will be the eighth person to be inducted into the Ring of Honor. He will join other legendary Red Raiders players such as Donny Anderson, E.J. Holub, Dave Parks, Gabe Rivera, Zach Thomas, Michael Crabtree, and Elmer Tarbox.
Mahome's achievements
In 2016, Mahomes became the 12th quarterback in NCAA FBS history to throw for 5,000 yards in a season, making him one of only three signal callers in history to achieve such a feat. It was also the reason why he was chosen as the 2016 Sammy Baugh Award winner.
Mahomes didn't only excel in the field, he was also a star in the classroom. He was even honored with the Big 12 Scholar-Athlete of the Year and Academic All-America recognition in the 2016 junior season.
After leading the Kansas City Chiefs to a thrilling comeback victory at the end of the 2019 season, Mahomes became the youngest player in history to be voted an NFL MVP and win a Super Bowl.
Mahomes has thrown for 18,991 yards and 151 touchdowns with just 37 interceptions and a 66.7 completion percentage in his 63 games as a starter in the NFL.
In that time, he has also accumulated 1,189 yards and eight yards on the ground.
"Patrick Mahomes is a once-in-a-generation type talent at quarterback and a deserving inductee into the Ring of Honor," head coach Joey McGuire said of Mahomes.
"From afar, you could see how talented he was as a star at Whitehouse High School and then his success leading one of the nation's leading offenses as a Red Raider. We are so proud he is a Red Raider and can't wait to welcome him back home this fall."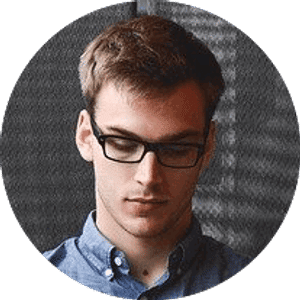 Jake Williams
Jake Williams is a sports gambling expert. He's been writing in the sports betting and DFS industry for over a decade. He specializes in MLB and NBA, along with College Basketball and College Football.