Texas Tech linebacker Ramirez returns home following severe leg injury
September 23, 2022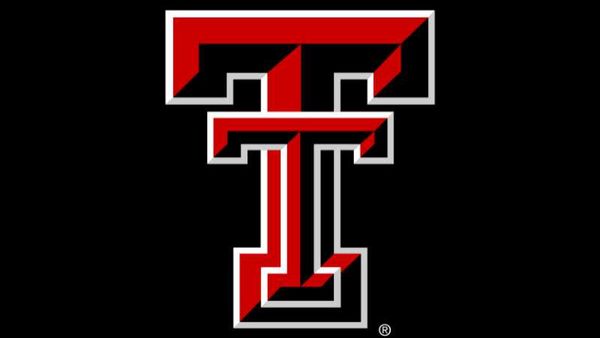 Texas Tech Red Raiders' linebacker Bryce Ramirez is reportedly back in Lubbock, Texas after breaking his left leg in an injury sustained during the game against the North Carolina State Wolfpack.
Ramirez fractured his lower left leg in the first half of the game on Saturday night when he tackled Wolfpack running back Jordan Houston, which ended the Red Raiders losing 14-27. The pile rolled over Ramirez's leg while it was planted on the turf. The resulting incident had his knee twisted abnormally as Ramirez was lying on the grass.
Red Raiders coach Joey McGuire said none of Ramirez's family members were at the game against the Wolfpack, but his parents traveled to see him in the hospital. McGuire also had an athletic trainer of the team stayed back with him. The school reportedly covered Ramirez's family's expenses in accordance with NCAA rules. On Monday, McGuire met with reporters just after he contacted Ramirez.
"You could see the smile in his voice just because he's got a great smile," McGuire said. "It's funny. He said, 'What's next? It's Texas week. Let's go. Tell everybody 24 hours is up.'"
Ramirez's return to Lubbock on Thursday was welcomed by McGuire and others. He was wheeled into the terminal two days before the team faced the Texas Longhorns in their Big 12 opener at home.
Under North Carolina State's care
Ramirez had to undergo surgery for his injury, which was eventually followed by a second surgery on September 19. Ramirez let everyone in Red Raider Nation know he was thankful for their support via Twitter. He especially thanked the medical staff at North Carolina State for treating him as if he was one of their own.
"I had a successful second surgery, and now on to the road to recovery! Once again, thanks for all the love and support from Raider Nation. I also want to thank Wolf Pack Nation as well for treating me like one of their own. The support has been unbelievable! Love you all," Ramirez tweeted.
Wolfpack's coach Dave Doeren and members of his staff paid Ramirez a visit during his care in Raleigh, North Carolina, and even received a big get-well card. Ramirez also tweeted a photo while expressing his thanks to Doeren and his program. Doeren said giving Ramirez care despite not being one of the Wolfpack was "just the right thing to do."
"If my son was in the same situation in another city, I would hope someone would do that for my son," Doeren said.
Ramirez's career so far
Ramirez enrolled at Texas Tech for the 2019-2020 academic year. He was one of four Red Raiders who was awarded scholarships before the season. Ramirez was a member of the Red Raiders' scout team in his first two seasons and didn't make an appearance in a game.
He previously played as a redshirt sophomore last year, mostly on special teams. Ramirez played high school football in the Houston area. He was recognized for his work in the classroom as part of the Academic All-Big 12 second team.
Ramirez also made a career-high two stops against Kansas State and recorded his only other tackle in the game against the Mississippi State Bulldogs in AutoZone Liberty Bowl on December 2021.
During the 2021 season, Ramirez made an appearance in seven games, scoring three tackles while being on special teams. On September 10, he also made three tackles for the Red Raiders, earning the team a 33-30 double-overtime win against the Houston Cougars.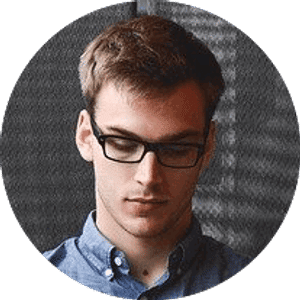 Jake Williams
Jake Williams is a sports gambling expert. He's been writing in the sports betting and DFS industry for over a decade. He specializes in MLB and NBA, along with College Basketball and College Football.