Texas' Steve Sarkisian shares thoughts ahead game Vs. Alabama.
September 6, 2022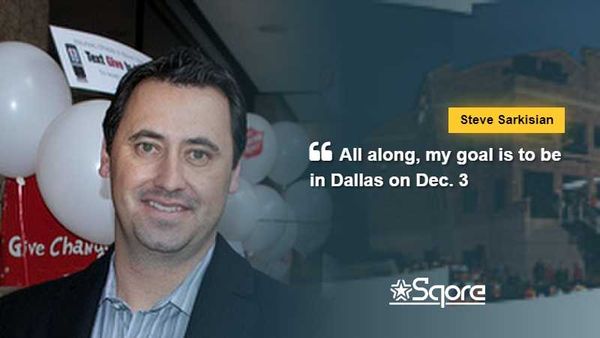 The Texas Longhorns will host the Alabama Crimson for the first meeting between the two teams since the 2010 BCS National Championship Game after the 2009 season. According to ESPN Stats & Information, the Longhorns are 19-point underdogs at Caesars Sportsbook and are likely to close with its longest odds to win at home since the 1978 FBS/FCS split.
While preparing his team to face Nick Saban-led Alabama, coach Steve Sarkisian cautioned his men not to get distracted by the Crimson Tide's No. 1 status.
"It's one game, you know?" Sarkisian said, "It's a chance for us to do what we love to do. I think one of the biggest mistake people make is thinking this will be the game that will define our program."
A Reunion
Saban and Sarkisian will face each other for the first time as head coaches. Sarkisian was an interim OC and analyst for the Crimson Tide. Saban discussed Sarkisian's three years at Alabama during SEC Media Days on July 2022.
"Sark is one of the finest coaches we've ever had on our staff. He did an outstanding job, does a good job with player relations. I'm really excited for him that he got the opportunity to go to Texas," said Saban.
Saban said Sarkisian's time at Alabama was positive for both the coaches and the program. The things he brought to the Tide were what made Saban think he would do good at the Longhorns.
"I have a really good relationship with Sark. I can't say enough good things about Sark and how he contributed to the program and the success that I think he'll have at Texas," added Saban.
Sarkisian was asked to compare Saturday's game against a game against another former boss, Pete Carroll, in 2009, to which he responded:
"Very similar scenario," he said. "I worked for Pete Carroll for seven years and had a great respect for what he did and what we were able to do in our time there. I think it was buying into the idea of what the game plan was and where we needed to be from a psyche standpoint."
Sarkisian said his goal was to claim a Big 12 championship, adding he would focus on what he could control for Saturday's matchup. He added that it would be a great atmosphere but would not impact the Longhorns' 2022.
"All along, my goal is to be in Dallas on December 3," he said. "This game has no impact on that. I want to play well. I want to make sure that our guys play our style of football and do it the way I know we're capable of doing it. But it's an awesome opportunity. Great setting for college football."
Alabama enters the game as a fan favorite, widely predicted to win by more than two touchdowns. That said, the Longhorn is 7-1-1 all-time against the Crimson Tide, which is the best winning percentage (833) among teams that have played with them at least five times.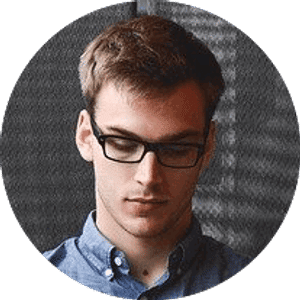 Jake Williams
Jake Williams is a sports gambling expert. He's been writing in the sports betting and DFS industry for over a decade. He specializes in MLB and NBA, along with College Basketball and College Football.