Texas Longhorns spend roughly $280,000 during Arch Manning's visit
September 17, 2022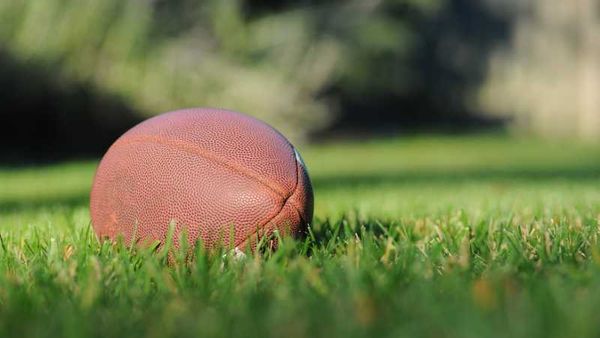 According to The Athletic, the Texas Longhorns spent close to $280,000 on the official visit of No. 2 quarterback Arch Manning, which took place from June 17–19. This amount included accommodations for eight additional recruits at the Four Seasons Austin and essentially unlimited food for them along with their families.
The Longhorns spent nearly $630,000 total over two recruiting weekends in June, which according to ESPN, demonstrates how much Texas has dedicated to talent recruitment in comparison to previous years.
The visit is hailed as an accomplishment because, following the visit, Manning and the Longhorns reached agreements on four commitments. As a result, Manning confirmed that he would play for the Longhorns on June 23—four days after his recruiting trip.
Will Randle, Manning's teammate at Isidore Newman High School in New Orleans, made his commitment at the conclusion of the visit. He publicly announced his decision on June 19.
Lavish treatments
The Longhorns continued their lavish treatment of their 14 recruits the following week on June 24 by spending approximately $350,000. It was said that 12 of the 14 recruits have actually committed to the team.
Manning and the other eight guests enjoyed a weekend visit that included a rooftop bar for the parents, endless entertainment, a tour to the Top Golf driving range, several opulent meals at the residence of coach Steve Sarkisian and a photo session at DKR Texas Memorial Stadium. Meanwhile, the parents were gifted with custom cakes and favorite snacks.
Texas provided the rooftop bar so that parents could mingle while players posed for pictures. Chris Pilot, the father of receiver Mikal Harrison-Pilot, claimed that the session allowed him to get to know the coaching staff better on a personal level.
"We sat out on the balcony and got to know the coaching staff on more of a personal level and not so much about football," Pilot said.
When asked about his lavish experience during the weekend visit, Pilot spoke highly of it.
"If you've never been to something nice before, you definitely got to experience that at Texas," Pilot added.
Recruitment budget in football
According to NCAA financial reports made public by the Athletic Director, the Longhorns spent $1,275,368 on recruiting during the 2019 fiscal year, ranking Texas as the 13th most expensive program that year. Georgia, which spent $3,676,858, topped the list of total expenditures for recruiting that year.
Meanwhile, the Bulldogs' expenditures on recruiting in 2020 were reduced to $2,7 million as a result of the pandemic's restrictions on the hiring process.
Recruiting budget increases, in particular, are said to be fairly frequent in football. The University of Florida Athletic Association raised its recruiting expenditure by a total of $700,000 in July, according to a report in the Orlando Sentinel. This was done as part of a $4,72 million total increase in football spending.
According to the report, the amount increased by 55 percent over the previous budget. As a result of the increase, Billy Napier, the new coach, now has a recruiting budget of nearly $2 million. Napier was also reportedly given $839,000 expenses for direct connections to two private jets.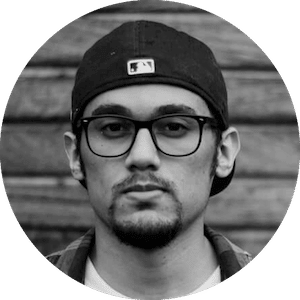 Gus Anderson
Gus Anderson is a gambling wizard. As a kid he dreamt about becoming a Tennis, Hockey and Golf professional but ended up as a gambling professional with focus on both sports & casino.