Tennessee vs. Texas A&M Betting Prediction 3/13/22
March 12, 2022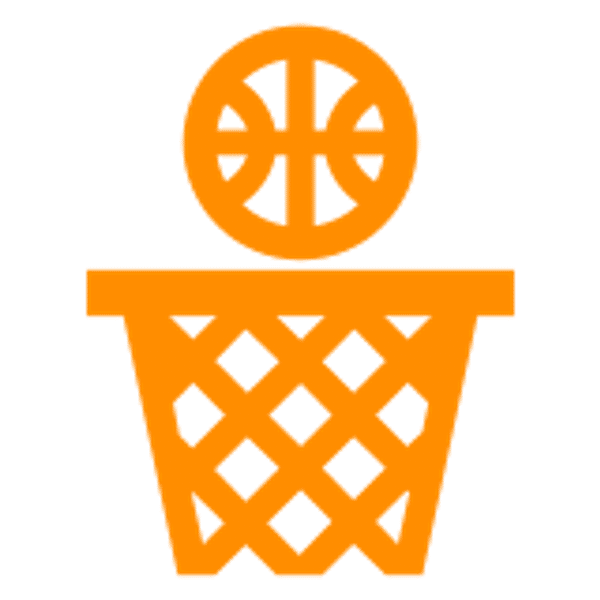 For the third time in four tournaments, Tennessee is back in the SEC Tournament final as it seeks its first SEC title since 1979. Texas A&M is making its second appearance in the SEC Tournament final after losing out in heartbreaking fashion in 2016, but the Aggies haven't won a conference title since 1987. This is the first meeting between the schools in the SEC Tournament and just the second meeting at a neutral venue all time.
Tennessee vs. Texas A&M Betting Pick
Strong presence in US
Wide range of betting options
Generous bonus offers
Get $1000 bonus
This game will be played at Amalie Arena at 1 p.m. Eastern on Sunday, March 13, 2022.
Why bet on the Volunteers:
✅ Zakai Zeigler has found a way to fill whatever niche Tennessee needs from him during the NCAA Tournament. In the quarterfinals against Mississippi State, he scored 11 points and dished out eight assists in 29 minutes off the bench. In the semifinals, he also scored 11 points against Kentucky, but was more aggressive and worked his way to the free-throw line eight times in 21 minutes.
✅ This will be Texas A&M's fourth game in four days, but Buzz Williams has mostly handled the fatigue factor well. Still, Tyrece Radford has played at least 30 minutes in all three games and Henry Coleman III missed just six minutes from the first two games. It is fair to question the legs in the Aggies after such a long and punishing run to the final.
✅ Tennessee put the screws on both Mississippi State and Kentucky in the tournament so far, working in different ways. The Volunteers held the Bulldogs to just 24 percent shooting in the second half to pull away in the quarterfinals, and they ran off the Wildcats from the 3-point arc, holding them to 2 of 20 from long range in the semifinals. No team has shot better than 36 percent from behind the arc in the last eight games.
✅ Texas A&M may have caught fire from long range in the first three games, but the Aggies still shot 29 percent from 3-point range in SEC play. The Aggies are bound for a letdown from behind the arc as their top 3-point shooter by volume made less than a quarter of his 3-pointers and just one of the six who attempted 30 3-pointers in conference play made more than 32.3 percent of his attempts. 
✅ Tennessee has won five of the last six matchups with Texas A&M, including this year's 90-80 win over the Aggies in Knoxville. The Volunteers did win the only neutral-site game in the series with a win in the 1985 Sugar Bowl Classic.
Strong presence in US
Wide range of betting options
Generous bonus offers
Get $1000 bonus
This a matchup that comes full circle for Tennessee, which began its run of 11 wins in 12 games against Texas A&M at home. The Volunteers have won six straight games entering the SEC Tournament final seeking their first conference tournament title since 1979. This is also the third time in the last four tournaments Tennessee has found itself in the final, losing out to Kentucky in 2018 and Auburn in 2019.
Tennessee's defense has been far more consistent than its offense this season, though the Volunteers have been on a tear recently. The Volunteers have scored at least 72 points nine times in the last 12 games, and the same cannot be said about their opponents. Over the last 16 games, just three teams have reached 70 points against the Volunteers and none of them won. Tennessee's last two losses came while allowing 52 and 58 points. 
Santiago Vescovi took over the Tennessee offense in conference play, averaging 14.3 points and three assists per game while shooting 42.7 percent from the floor and a staggering 44.5 percent from 3-point range. Kennedy Chandler was not too far behind in the scoring column at 13.8 points per game, but he led the Vols with 4.4 assists per game. Josiah-Jordan James led Tennessee with six rebounds per game in addition to his 10.7 points per game while Zakai Zeigler added 10.1 points and more than two steals per game off the bench. 
The only SEC team with a longer winning streak than Tennessee entering the SEC Tournament was Texas A&M, which has now won seven straight and eight of nine. This is the Aggies' second appearance in the finale since joining the league for the 2013-14 season, losing in overtime to Kentucky in 2016. Even with the long winning streak, Texas A&M certainly needs a win in the final in order to qualify for the SEC Tournament despite a pair of wins over Florida and victories over Arkansas and Auburn during this winning streak.
Texas A&M certainly got hot at the right time offensively, scoring 76 points five times during this seven-game winning streak. The Aggies have also shot at least 44 percent from the field six times during the streak, topping their SEC conference averages of 70.8 points and 43 percent shooting per game. Opponents shot 44 percent and scored 70.8 points per game in conference action, but foes scored more than 71 points just twice during this winning streak. 
The Aggies had just three players average double figures in SEC games, led by 15.2 points per game from Quenton Jackson. The guard was one of many shooters who struggled from behind the arc, but he shot nearly 50 percent from the field despite starting just six of the Aggies' 18 SEC games. Henry Coleman III averaged 12 points and seven rebounds per game and Tyrece Radford added 11.6 points and 5.7 rebounds per game. Marcus Williams was the key in assists with more than three per contest in addition to his less than six points per game.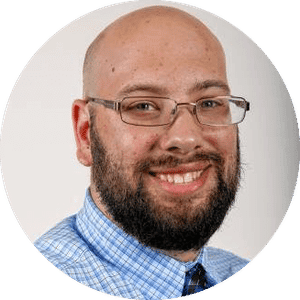 Josh Walfish
Josh Walfish is an award-winning journalist who has covered college sports for the past decade. He most-recently was chronicling the UMass Minutemen and now works as a freelancer writer and editor based out of Chicago.