Tennessee pitcher Ben Joyce pitches 105.5 mph, sets new college baseball record
May 2, 2022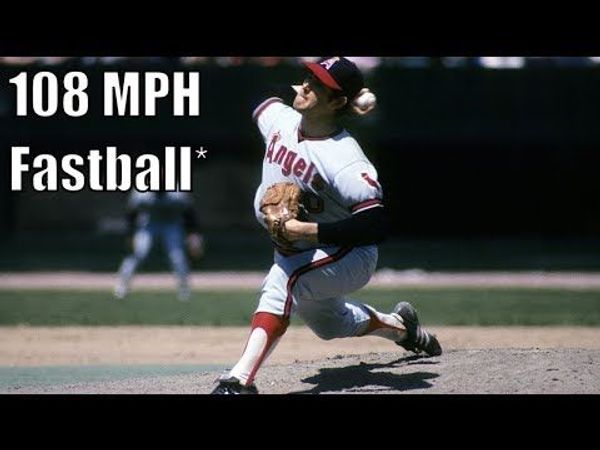 In March, Tennessee Volunteers pitcher Ben Joyce set an NCAA record by throwing a pitch that hit a speed of 104.1 mph. He did it against South Carolina's Jalen Vasquez. Now, Joyce surpassed it again with a 105.5 mph fastball.
According to Joyce's camp, the record-breaking pitch would be the second-fastest pitch ever thrown in baseball after the data is verified.
It's not clear if Hall of Fame pitcher Bob Feller threw a pitch that reached a speed of 108 mph. In an era before radar technology, it was difficult to determine the speed of his throw.
During the 1970s, Nolan Ryan became the first professional athlete to use a radar gun on his pitch. In his game in 1974, he threw a complete game, and the one pitch he threw in the ninth inning had a speed of 100.9 mph. Since the technology used back then measured the ball's velocity from ten feet away, it's believed that the pitch that he threw at that time reached a speed of 108.5 mph.
In 2014, Aroldis Chapman threw a steam train at 105.1 mph. He did it against Andrew McCutchen. Chapman's pitch was deemed legit, for it was the first to be recognized by modern technologies.
Record-breaking pitch
For a young athlete such as Joyce, the right arm of the Tennessee Volunteers pitcher demands to be marveled at. If he can stay healthy, he will someday be regarded as one of the greatest pitchers in the game.
Through 21 innings, Joyce had already struck out 38 batters and walked six. He has a 0.86 ERA. On April 12, he gave away his only two runs in a game and had not allowed the opposing batters to get a single run since then.
If Joyce's pitch is truly that fast, it would be the fastest recorded velocity in all baseball history and would also beat Chapman's previous record.
Kiley McDaniel, an ESPN analyst, projects the right-handed relief pitcher as a late-round or early-third-round pick this summer.
Pitching style by Joyce
One way to improve a pitcher's mechanics is to focus on the placement and movement of his pitch. The other method is to rip it and develop its speed. This is because speed is much more ethereal than movement.
Despite Tennessee's solid pitching staff, one of the biggest factors that contribute to the team's success is the presence of a talented right-handed Joyce. He has a good blend of movement and speed. In one of his starts, he regularly threw pitches with over 100 mph mark.
During his 104.1 mph pitch against South Carolina last week, the 6-foot-5 Joyce threw five deadly pitches. Four of these surpassed the 100 mph mark. And a change-up that moved at 91 mph, which could be considered a fastball-like pitch.
Many of the great pitchers of the past, such as Randy Johnson and Feller, had reached speeds of over a hundred mph. At 21 years old, Joyce is already in the exclusive club of pitchers who have reached that mark.
The strength of Tennessee's pitching staff has allowed the team to rise to the top spot in the NCAA. Joyce's brute force pitching style was a great part of the team's success.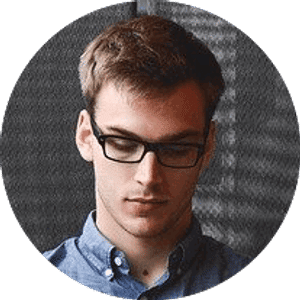 Jake Williams
Jake Williams is a sports gambling expert. He's been writing in the sports betting and DFS industry for over a decade. He specializes in MLB and NBA, along with College Basketball and College Football.