Tar Heels defeats Cardinals in chaotic OT ending
February 3, 2022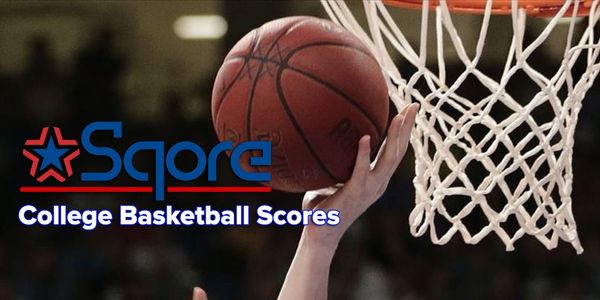 During his fifth season at North Carolina, Brady Manek experienced some of the most chaotic moments in his basketball career against Louisville on Tuesday night.
It was not ordinary college basketball. Officials whistled several technical fouls throughout the game, debris flying across the court as Tar Heels secured the 90-83 win in overtime. Due to the intense atmosphere inside the KFC Yum! Center, Manek rated this game as one of the most memorable moments in his college basketball career.
"This is definitely one of the craziest ones I've been in, for sure," the 23-year-old forward said. "Just with the crowd, the emotions in the game, the back and forth of scoring the ball. It was an intense game, but it was a fun game."
The forward continued, "You can't describe the atmosphere that was in here about 25 minutes ago. It was unbelievable. Heck of a crowd. Heck of an environment. It was really fun."
The thrilling overtime
Manek scored 24 points, while Armando Bacot had a career-high 22 rebounds and 19 points as the Tar Heels defeated the Cardinals 90-83 in wild overtime.
Leaky Black's 3-pointer with 2:10 left in overtime broke an 81-all tie, and the Tar Heels secured the victory after getting two technical foul shots in the final 1:10.
After Louisville's Jae'Lyn Withers was called for a technical foul for pushing Bacot to the floor after a dead ball, Caleb Love sank the technical free throws to give the Tar Heels an 86-81 lead.
With 59 seconds left in the game, Noah Locke made two free throws to help Louisville bounce back from a deficit of five. However, after Louisville's Cross' deep three attempts bounced off the rim, Louisville's Syndey Curry was given an offensive foul on Bacot. Following the absurd ffensive foul call, Cardinals interim head coach Mike Pegues responded irately and got a technical foul for it.
Tar Heels' road losing streak ends
After North Carolina's Love sank two free throws, Bacot was able to secure the lead for the Tar Heels by making one of two foul shots with only five seconds left on the clock.
Thanks to Ellis' hustle and precise performance, the Cardinals managed to extend the game to overtime.
Redshirt sophomore guard El Ellis led the Cardinals with a career-high 25 points. On top of that, Ellis' steal and basket in the last 18 seconds of the game gave Louisville an extra life to go to overtime with 74-74.
Despite the technical fouls on his teammates during the overtime, Ellis did his best to win and finished with a career-high point complemented with 2 steals and assists.
The Tar Heels ended their three-game losing streak on the road. While it was a relief to finally win on the road, it was also a reminder of how far this team has to go to compete in the ACC.
Love had a rough night but still managed to score 16 points and dish out six assists. Black also racked 13 points, complemented with five rebounds and four assists for North Carolina. Additionally, guard RJ Davis also finished the game with 18 points.
North Carolina will have another tough matchup this week as they will be hosting Duke on Saturday.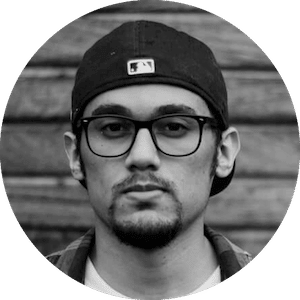 Gus Anderson
Gus Anderson is a gambling wizard. As a kid he dreamt about becoming a Tennis, Hockey and Golf professional but ended up as a gambling professional with focus on both sports & casino.