Student-athletes can become instant millionaires via NIL deals
September 2, 2022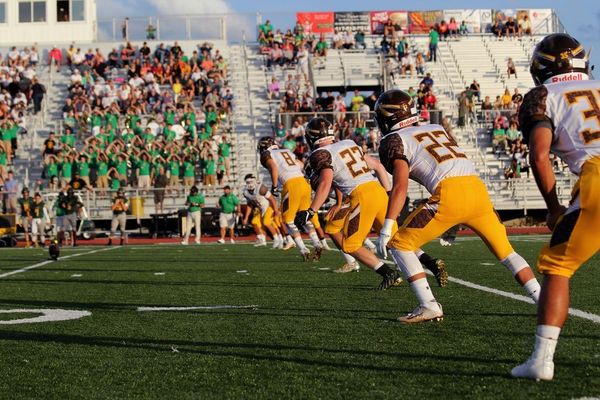 College athletes can now become a millionaire through Name, Image, and Likeness (NIL) deals. After the NCAA lifted the restrictions that ruled against players profiting from the NIL deals over a year ago, now it is common for players to cash out big at schools.
NIL is now an integral part of college athletics. With the deals being that powerful, there have been concerns that they may fill locker rooms with tension and cause discrepancies between programs.
Oklahoma Sooners wide receiver Marvin Mims said that the team was aware of its dangers, but "no one ever talks about it." According to Mims, in Oklahoma, the roster never saw landing a NIL deal as a competition.
"As far as NIL goes in the locker room, you see stuff, but no one ever talks about it. It's never like, a competition, like, 'Oh, I got this much more money than you did. I've got this deal. You couldn't get this deal.' But you do notice the NIL deals that other guys are getting," Mims explained.
Aside from the TV and media rights deal, NIL is among many other things that changed college football into the money-making field it is known today. While it might seem lucrative, it is only accessible to select players, proven not only by playing abilities but also influence and exposure.
More about NIL
Some examples of players cashing out big from NIL are Ohio State Buckeyes quarterback CJ Stroud and Alabama Crimson Tide's Bryce Young. Stroud said that signing the deal had changed his life.
"It's definitely changed my life for the future and I think it's a jump-start to being a businessman before you get to the NFL if that's your path," he said.
The most significant impact of NIL would be the sudden influx of cash flow to young players. According to The Associated Press, approximately $1.14 billion will be poured into athletes, and NFL's Opendorse projected that almost half of it would be spent on football.
Not all players can access NIL. Landing a NIL deal means that a player has proven they have the abilities, enough influence, and off-field exposure. These deals also came from contracts such as endorsements from businesses.
Stroud inked a deal with Sarchione Auto Gallery, while Alabama outside linebacker Will Anderson, touted to be among the best OLs, signed a deal that would allow him to drive a $120,000 Porsche Cayenne GTS.
A third-party collective at Ohio State has raised over $500,000 for the program's players, including Stroud, running back TreVeyon Henderson, wide receiver Jaxon Smith-Njigba, and cornerback Denzel Burke.
"Having an opportunity to change other peoples' lives, that's what's cool about NIL," said Penn State Nittany Lions quarterback Sean Clifford, who founded Limitless NIL, an agency established to help fellow athletes.
"It's not what we're doing or what I'm doing, it's about what Ji'Ayir came from to now where he's at, being able to impact a dude like that. And I'm proud to be able to say he was our first guy to jump on board."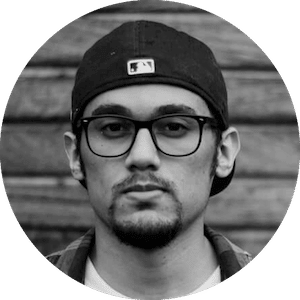 Gus Anderson
Gus Anderson is a gambling wizard. As a kid he dreamt about becoming a Tennis, Hockey and Golf professional but ended up as a gambling professional with focus on both sports & casino.