Steve Kerr praises Jayson Tatum as 'one of the very best' ahead NBA Finals
May 31, 2022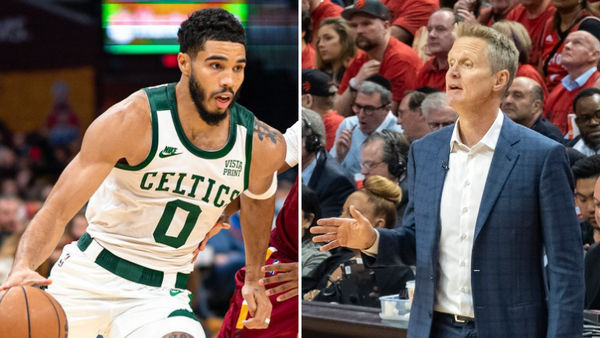 Golden State Warriors head coach Steve Kerr is aware of what makes an NBA player different from others. As a former NBA player turned coach himself, Kerr knows exactly not to underestimate but show respect to his opponent and such things are a fitting description of Boston Celtics forward Jayson Tatum.
Kerr was well informed that Tatum's labor in Boston so far is not a mere trivial feat. The 24-year-old was dominant ahead of the upcoming NBA Finals against the Warriors and highly contributed to the franchise's triumph over its series rivals, most recently was the Miami Heat.
Kerr thinks Warriors must be wary of Tatum, guard Marcus Smart
Kerr called Tatum "one of the very best" players in the NBA. Golden State head coach's judgment was all made for a myriad of reasons. The 6-foot-8 is famous for what many NBA enthusiasts deemed as his rare combination of size, strength, and skill.
"One of the very best in the league for sure. He can beat you in a lot of different ways and has a combination of size and skill and speed, it is very rare. Obviously, he's a key guy for them," Kerr said.
The Warriors' head coach continued that Tatum will likely pose huge challenges to his men in the finals and even added that Tatum is a different player his team has seen in the playoffs.
Aside from Tatum, the 2016 NBA Coach of the Year sang high praise for Celtics guard Marcus Smart whom he thinks has a similar playstyle to forward Draymond Green.
"His strength and his anticipation, he's got an incredible feel for the game at that end. He's like the guard version of Draymond (Green). He's reading angles, he's guarding all five positions, if he switches on to a five man, he's so strong, he can hold them off," Kerr told reporters Monday.
"He's quick enough to chase point guards around, big enough to guard wings so he can literally guard 1-5 in the modern game. He's appropriately named, very smart player and really versatile and great, great defender."
Both Tatum and Smart had an outstanding feat in helping Boston strive in the playoff series. The former averaged 27 points or the highest average count of the team in 18 games played. Smart, on the other, trailed in third averaging 15.5 points in 15 games played, and finished the regular season among the top 10 steals players. Additionally, Smart is highly credited for the franchise's top-rated defense. Boston's second-highest scoring player is forward Jaylen Brown who had a 22.9 average in 18 games.
The trio would likely challenge and push hard on Kerr, and his men for this season's NBA title. Not to mention that the Celtics have been eyeing winning their championship title after their last in 2008.
Therefore, it is easy to see where Kerr is going to topple down the Celtics. That is to slow down Tatum leading Boston's offensive lineup as both teams play to risk it all in the finals. Additionally, getting near to Boston's rim means that Golden State must find a way to outperform Smart's defensive play.
The Celtics are likely going for the old saying by legendary football coach Paul Bryant "offense wins games, defense wins championships" and the team is famous for their versatile defense. However, Boston might want to up their consistencies which at times, had shown the franchise lacks most in not only offensive play but also defensive in previous series games.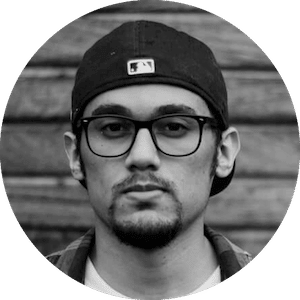 Gus Anderson
Gus Anderson is a gambling wizard. As a kid he dreamt about becoming a Tennis, Hockey and Golf professional but ended up as a gambling professional with focus on both sports & casino.