Sooners QB Ben Harris announces entry to NCAA Transfer Portal
May 27, 2022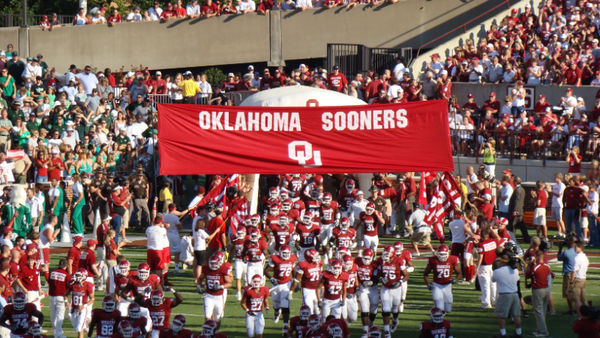 Oklahoma Sooners freshman quarterback Ben Harris announced his entry to the NCAA Transfer Portal Thursday. The walk-on true freshman spent an entire single season with Oklahoma and did not make any game appearances in 2021.
One of the reasons why Harris did not make any game appearances for Oklahoma in 2021 was likely that during his freshman year with the Sooners, the QB was allocated as a backup to Spencer Rattler and Caleb Williams.
Harris has yet to reveal his reasons for the transfer. The star QB once led the Carl Albert Titans to win their four consecutive Class 5A state championships. Harris being made a backup could be the reason why he made the move.
Harris thanks Sooners
Harris entered Oklahoma in 2021 and in total, the QB accumulated a little over a year and a half playing for the Sooners. The QB could be seen in spring practices recently but has yet to make an appearance for the team.
The player Carl Albert High student has yet to see major offers to play. That being said, both Oklahoma and Iowa State expressed interest in the QB before he enrolled in a home-state school, as per 247Sports.
Despite not hitting the field last year, Harris was put to a delay or suspension of participation to prolong his eligibility period. He still has four years of eligibility at his next destination, whatever the collegiate team might be.
In a statement, the QB thanked Oklahoma and announced his entry to the transfer portal.
"I would like to thank the University of Oklahoma for the hospitality and experience given to me over the past year and a half," Harris said in a statement.
"I want to thank my fellow Sooner players, coaches and support staff and wish them the best moving forward. Because of the support and encouragement given to me, I am a better player and teammate. I have officially entered the transfer portal and am excited to see what the future holds."
The 6-foot-1, 205-pound QB, who made a 52-2 record with the Titans, told AllSooners FanNation that he enjoyed training under "the quarterback whisperer", former Oklahoma head coach Lincoln Riley, a former professional quarterback for the Texas Tech.
"My goal is to become a scholarship guy," Harris added.
Sooners to browse transfer portal market for QBs
Now, with Harris' entry to the transfer portal, the Sooners are likely to remain in the market to look for quarterbacks to fix the team's lineup. Team head coach Brent Venables and offensive coordinator Jeff Lebby earlier this season picked two new QBs and an additional junior transfer,
"We're still developing behind (Dillon Gabriel)," Venables said. "We don't have quote-unquote answers right now. The portal is a definite option for us. So if we go that route, we want someone who's the right fit. The right age. There's just a lot that goes into that, I don't need into all those weeds."
"But that is a definite concern for us, no question about it."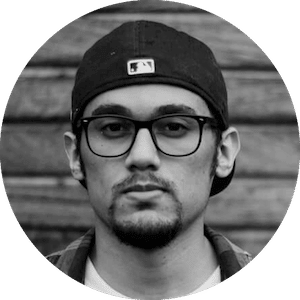 Gus Anderson
Gus Anderson is a gambling wizard. As a kid he dreamt about becoming a Tennis, Hockey and Golf professional but ended up as a gambling professional with focus on both sports & casino.