A Beginner's Guide to Signing Up at a US Betting Site
November 1, 2023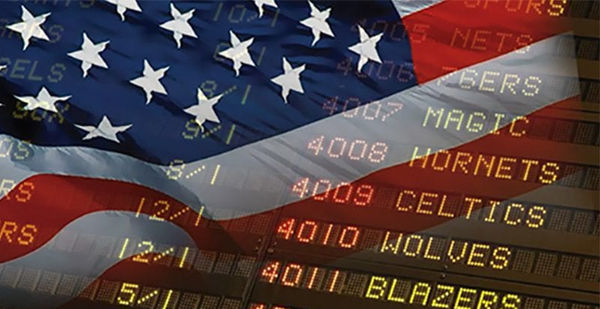 If you're new to sports betting, creating a betting account is the first step to placing your bets. It's a simple process, but it can be overwhelming if you're unfamiliar with the terms and procedures involved. 
In this guide, we'll walk you through creating a betting account and provide tips and tricks to make the process as smooth as possible when signing up at a US sports betting site.
Steps To Signing Up At A US Sports Betting Site
Tips and Tricks for Creating a Betting Account
Creating a betting account is a simple process that can be completed in just a five steps. By choosing a reputable betting site, verifying your account, making a deposit, and placing your bets, you can start enjoying the excitement of sports betting. Remember to follow our tips and tricks to make the process as smooth and enjoyable as possible.  
1

 Choose a Betting Site
The first step in creating a betting account is to choose a betting site. There are many different betting sites out there, so it's important to choose one that suits your needs. Some factors to consider when choosing a betting site include the sports and markets offered, the quality of the odds, the user interface, and the bonuses and promotions available.

2

 Register for an Account
Once you've chosen a betting site, the next step is to register for an account. Most betting sites have a simple registration process that can be completed in just a few minutes. You'll typically need to provide some basic personal information, such as your name, email address, and date of birth. You may also need to choose a username and password.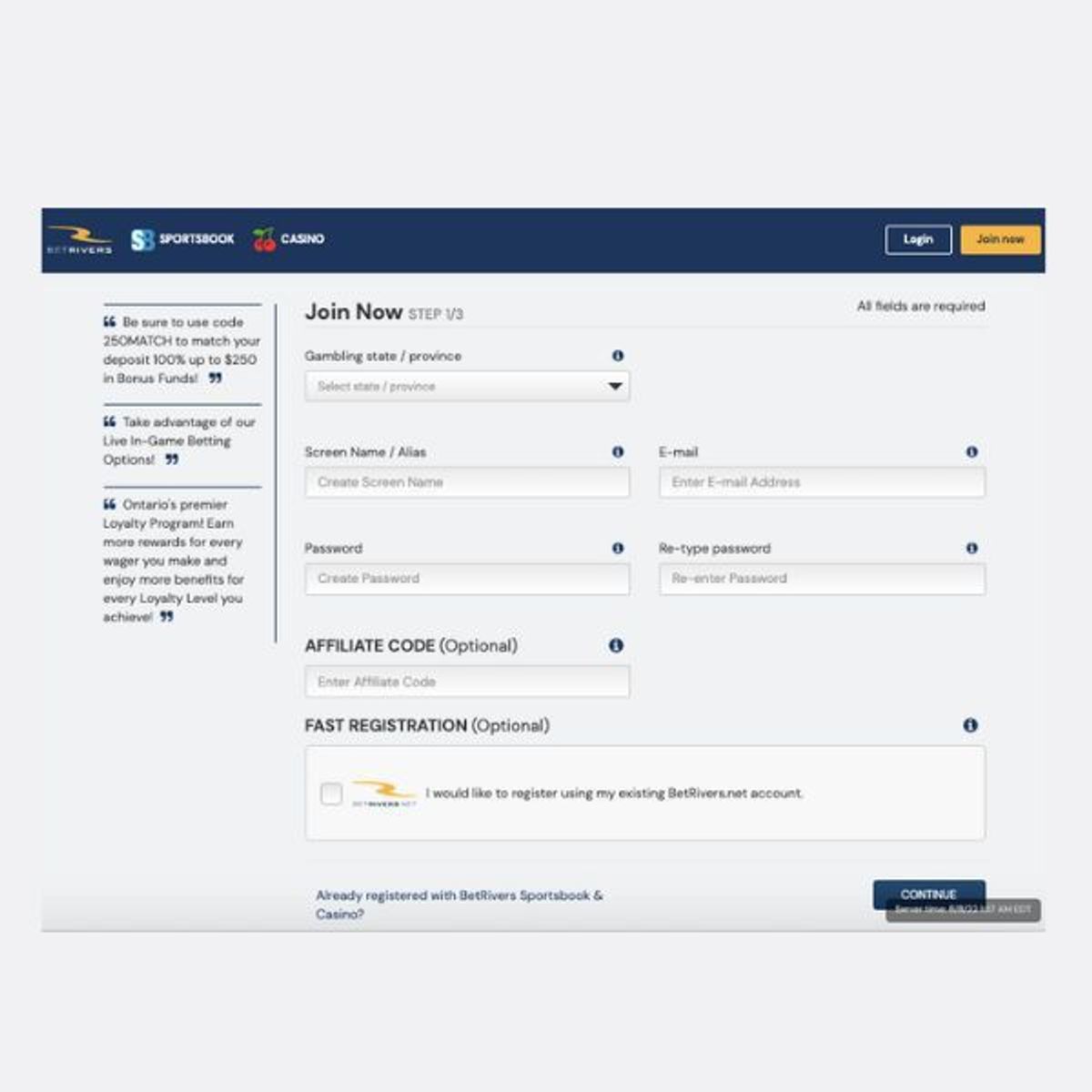 3

 Verify Your Account
After you've registered for an account, you'll need to verify your account before you can start placing bets. This usually involves providing some additional personal information, such as your address and phone number. You may also need to provide some form of identification, such as a driver's license or passport.
4

 Make a Deposit
Once your account is verified, you'll need to make a deposit before you can start placing bets. Most betting sites offer a variety of deposit options, such as credit cards, debit cards, and e-wallets. You'll need to choose a deposit method that suits you and enter the relevant information. The minimum deposit amount varies depending on the betting site.

5

 Place Your Bets
Now that you've created a betting account and made a deposit, you're ready to start placing bets. Most betting sites offer a variety of sports and markets to bet on, so you can choose the ones that interest you the most. You'll typically need to choose the sport and market you want to bet on, enter the amount you want to bet, and confirm your bet.
Here are some tips and tricks to help you create a betting account:
Choose a reputable betting site that is licensed and regulated
Read reviews and compare different betting sites before choosing one
Look for betting sites that offer competitive odds and a wide range of sports and markets
Take advantage of bonuses and promotions, but make sure to read the terms and conditions carefully
Choose a deposit method that is convenient and secure
Set a budget and stick to it
Keep track of your bets and results
Top 3 US Sports Betting Sites To Get Started With
Bet365 is a popular choice around the world when it comes to sports betting online, currently, they are expanding across the US and are now available in 4 US states including Colorado, New Jersey, Ohio, and Virginia. Currently, after signing up and making your initial deposit of at least $10, users are eligible to for a huge odds boost offer.
BetRivers sportsbook is a top 3 sports betting site that should be added to every bettors collection of sports betting apps, due to its wide range of sports betting markets and promotions available. These promotions and bonuses are designed to reward users for their loyalty and get new users off to a great start. Some of the popular promotions and bonuses offered by BetRivers include welcome bonuses, free bets, and cashback offers.
When it comes to US sports betting one cant leave out the King Of Sportsbooks BetMGM. BetMGM is the online sports gambling site of the popular MGM Resorts and Casinos. BetMGM has one of the largest selections of online gambling options for players to take advantage of depending on your state regulations, including their sportsbook, casino, poker, racebook, and more.
Other Reputable Sportsbooks
Do I need to provide my real name when signing up at a betting site?
Yes, you will need to provide your real name and other personal information when creating an account.
How long does it take to verify my identity?
Verification times can vary depending on the betting site and the documentation you provide. In general, the process takes a few minutes to 24 hours.
Can I withdraw my winnings from a betting site?
Yes, most betting sites allow you to withdraw your winnings using a variety of payment methods.
Is it safe to bet online?
Betting online can be safe as long as you choose a reputable and licensed sports betting site and take the necessary precautions to protect your personal and financial information.
What should I do if I have a problem with a betting site?
If you have a problem with a betting site, the first step is to contact their customer support team. Most betting sites offer multiple ways to contact customer support, including email, phone, and live chat. Explain your issue and provide any relevant details, and the customer support team will work with you to resolve the issue. If you are still not satisfied, you can escalate your complaint to the betting site's state regulatory authority .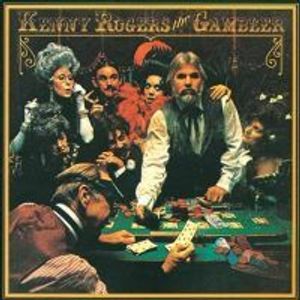 Mike McDermott
Mike has +20 years of experience in the gambling industry and an extensive track record as a sports handicapper