Seton Hall-Iona game at MSG to be cancelled due to COVID-19
December 17, 2021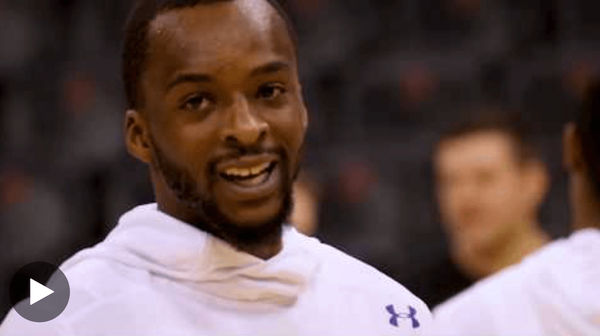 It was announced on Thursday that the game between the 16th-ranked Seton Hall Pirates and the Ionia College Gaels on Saturday, as part of a doubleheader at the Garden, was expected to be cancelled due to COVID-19-related issues at Seton Hall.
Previously, other New York sports teams such as the NHL's Islanders, NFL's Giants, both NBA's Knicks and Nets had their games postponed due to COVID-19. It was rumoured that the Pirates had received several positive tests this week within their players and staff members.
Seton Hall is also at risk of having to lose Monday's Big East opener against St. John's as per the conference rules, the Pirates will have to forfeit if they don't have seven healthy scholarship players.
The Pirates are also currently dealing with two cases of injury, namely center Ike Obiagu with his ankle and freshman Brandon Weston with his knee which further complicates their situation as their status in the coming days will determine whether Seton Hall has enough healthy players. It also depends on whether there will be more positive cases at Seton Hall.
What's the next step for Iona?
It was reported that Iona was looking to find an opponent to replace the PIrates. The reports said that they had talks with schools that had their games cancelled due to COVID-19-related problems. These included VCU, Northwestern, and Bryant. Ionia coach Rick Pitino recently said that Ionia needed to find an opponent by noon Today, else, it would have to play an additional non-conference game later on in the season.
"Gael Nation, if we don't have an opponent by noon tomorrow, we will try and get a makeup game down the road," said the coach.
The coach also announced on Twitter that it was ready to play against any school on Saturday.
"Short notice, but anyone out there interested in playing us at 3:00PM on Saturday in the worlds most famous arena??? 🤦‍♂️," he said. before openly challenging teams on the platform.
"@KentuckyMBB if you need an opponent Saturday, we travel 😀," Pitino opened a challenge to Kentucky.
Will there be any chance for Seton Hall?
During the most recent Big East meeting this week, there was a discussion on the possibility of rescheduling games rather than ruling them forfeits. Unfortunately, however, the discussion did not reach any promising conclusions, according to inside sources. However, a change is likely to happen if more games are cancelled in the near future.
The problem with Seton Hall is that it has too many unvaccinated players, which was why the Pirates had to deal with COVID-19 issues in the summer such as being forced to halt offseason workouts.
Seton Hall had previously required every member of its community to receive vaccination, most recently in May. However, it allowed exceptions for pre-existing health conditions and most unfortunately also for "religious beliefs" or "personal reasons while COVID-19 vaccines are authorized on an emergency-use basis".
The school announced as recently as last week that more than 50 percent of the members of the school's community had received vaccinations and "unvaccinated individuals must declare a medical or religious exemption."
Kevin Willard
Kevin Willard is an American college basketball coach and the current head men's basketball coach at Seton Hall University.
Big East Conference
The Big East Conference is a collegiate athletic conference that competes in NCAA Division I in ten men's sports and twelve women's sports. Headquartered in New York City,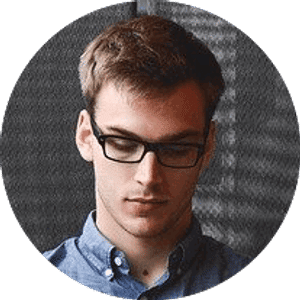 Jake Williams
Jake Williams is a sports gambling expert. He's been writing in the sports betting and DFS industry for over a decade. He specializes in MLB and NBA, along with College Basketball and College Football.