Scotty Pippen Jr. to leave Vanderbilt, declares NBA draft entry
April 19, 2022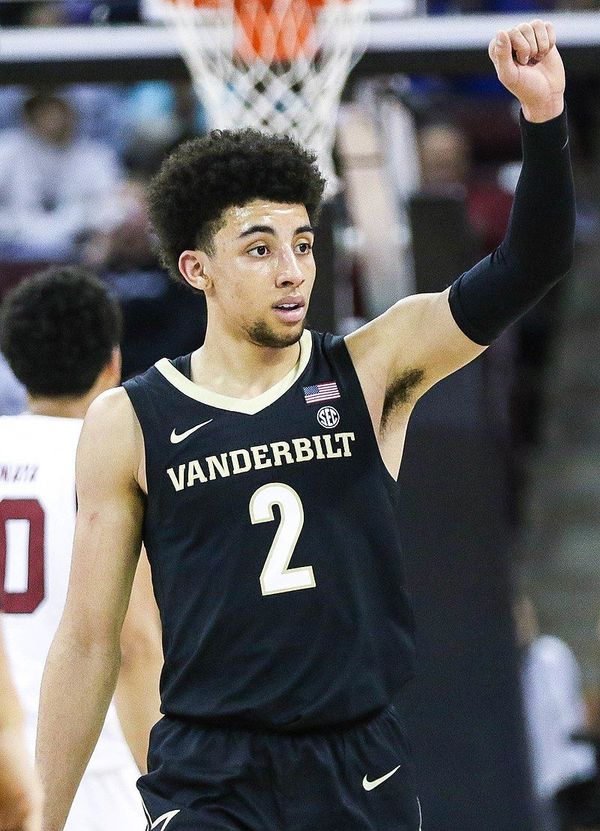 SEC's most prolific scorer, Scotty Pippen Jr., announced Monday that he would enter the 2022 NBA draft. Over the last two seasons, he was named to the All-SEC first team.
As a junior, Pippen averaged 20.4 points on a 41.6 percent shooting and 4.5 assists per game. His defensive skills led the Vanderbilt Commodores to their first winning season under Jerry Stackhouse.
Before the 2021-22 season started, Pippen entered his name on the 2021 NBA draft but then withdrew it on the last day. Since then, he indicated to join the draft after another season of college basketball.
In a statement released on his social media accounts, Pippen thanked the people of Nashville for making him feel at home. He also thanked his coaches, teammates, and professors for their support.
"To the city of Nashville, thank you for making me feel at home," Pippen said. "This community has helped shape me into the person and player I am today, and I'm forever grateful for that. I want to thank Coach Stackhouse, all of my coaches, teammates, support staff and professors for being there for me and always believing in me."
The 21-year-old guard also thanked the Commodore Nation, while saying that he would sign with an agent.
"To Commodore Nation, thank you for supporting me from Day One. I felt the love every time I stepped foot on the court in Memorial. It's a feeling I'll never forget," Pippen continued. "At this time, I've decided to take the next step in my journey. I am entering the NBA Draft and will sign with an agent."
Pippen's draft prospect
His father, Scottie Pippen, was a Hall of Fame player for the Chicago Bulls. Despite his impressive season, Pippen is still not widely considered a strong candidate for the 2022 NBA draft. The 6-foot-3 guard also took a step back from his usual shooting form during the G League combine last year.
During an interview with Stackhouse, it was revealed that he would not try to convince Pippen to return to the school. The 47-year-old head coach also talked about how teams have started to see that Pippen can win. He noted that players began to see the 185-pound guard could make decisions that could help his team win.
"I think teams know that he can play the game, and now he has got an opportunity to really show that he can win," Stackhouse said about Pippen.
"I think they started to see that toward the end (of the season) — him making decisions to help us win games and how that can really translate to that next level. We talked about it last summer, him coming back and doing that this year."
Stackhouse said it was up to Pippen and his family whether or not they wanted him to continue playing professional basketball. As long as he continues to improve and show that he can win, the two-time NBA All-Star said he would support him.
"It's a fine balance. It's his decision this time," Stackhouse continued. "I think it's for him and his family to say that this is what they want to continue, and I'm going to support him, as I would have last year."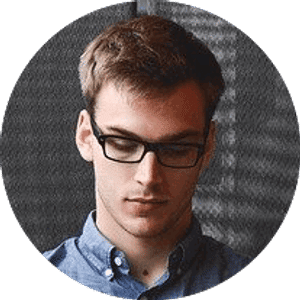 Jake Williams
Jake Williams is a sports gambling expert. He's been writing in the sports betting and DFS industry for over a decade. He specializes in MLB and NBA, along with College Basketball and College Football.