Sankey says CFP's new expansion strengthens college football nationally
September 21, 2022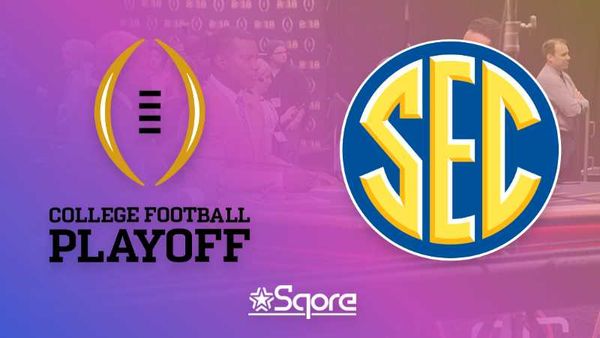 SEC commissioner Greg Sankey has said that helping the sport not be regionalized was one of the most important aspects of an expanded 12-team College Football Playoff (CFP).
After another realignment in August which included USC and UCLA moving from the Pac-12 to the Big Ten, there is a suggestion to have the proposed 12-team playoff for the 2024 season start early.
Currently, the four-team format is still used through the end of the 12-year television contract which runs through the 2025 season. Sankey expressed that having the CFP not be restricted to regionals would make college football to be strong nationally.
"My view is how do you bring more people into November, including in our league," Sankey said.
"Our league would be fine, even at 16 teams with a four-team playoff. At 14, we've taken half the field a couple of times. Nobody else has done that. When we go to 16 and add Texas and Oklahoma, we're not going to have less opportunity by adding those two. We're going to have more.
"But we've excluded the West Coast and everything west of the Rockies for all but two years. We want college football to be strong nationally, and I think that's the responsibility we all have."
Oregon and Washington are the only two Pac-12 teams to make the playoff. having joined in 2014 and 2017, respectively. One SEC team has been known to appear in all eight playoffs. Alabama has played against Georgia in the championship game twice, one in 2017, in which Alabama won 26-23 in overtime, and last season, where Georgia won 33-18.
Sankey said that expanding the field wouldn't mean more teams would win championships. Throughout the CFP, Alabama has won three titles, Clemson has two, with Georgia, LSU, and Ohio each winning one title.
"I'm fine if we win the championship every year, but we have a responsibility to think about the game from a bigger picture," Sankey said.
"I want to win and am not going to apologize for that, but I'm also going to challenge myself and us collectively to think about the big picture."
Expansion arrangements, using 12-team model
Sankey also said some of the main concerns in moving up the expansion to 2024 included scheduling the bowl dates and not clashing with the NFL, while keeping the playoff not extend too far into January, campus involvement, and TV networks interaction.
However, he expressed frustration that the current 12-team proposal was the same one as what was revealed in June 2021, but was opposed by the ACC, Big Ten, and Pac-12.
"The unfortunate piece to me is that rather than walk through these issues for the past year, people just said, 'No,' so now we're trying to move it along," Sankey said.
After overhauling the college football landscape, with the expansion of the Big Ten, Big 12, and SEC, college football uses the same model, which includes six conference champion teams and six at-large teams. Former Tennessee athletic director Doug Dickey was the first person who informed Sankey that 12 was the appropriate number of teams when they were at a Gator Bowl Hall of Fame function in January 2020.
Sankey said the SEC would have no problem with "no conference-directed access" to the playoff, but at the same time, he acknowledged the value of conference championships.
"If you're the sixth best conference or seventh best conference and it's close and you've got three or four teams vying for a championship in each, that's all of a sudden 20 teams that have an opportunity, which is good for the sport," Sankey said.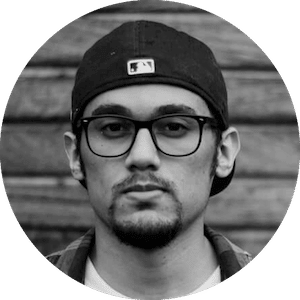 Gus Anderson
Gus Anderson is a gambling wizard. As a kid he dreamt about becoming a Tennis, Hockey and Golf professional but ended up as a gambling professional with focus on both sports & casino.