RJ Barrett Signs Deal With Knicks, Complicate Donovan Mitchell's Trade
August 30, 2022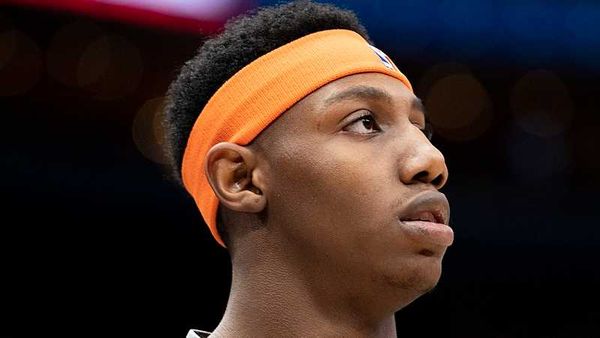 Rising star forward RJ Barrett is finalizing a four-year rookie contract extension worth up to $120 million with the New York Knicks, according to Barrett's agent Billy Duffy who informed ESPN Insider Adrian Wojnarowski.
"New York Knicks guard RJ Barrett is finalizing a four-year rookie extension that could be worth up to $120 million," Wojnarowski wrote on Twitter. "His agent Bill Duffy of @bda_sports + @wme_sports told ESPN, complicating the franchise's offseason trade pursuit of Utah Jazz All-Star Donovan Mitchell."
According to Wojnarowski, this contract may complicate the Knicks' pursuit of Donovan Mitchell, but it will also make Barrett the youngest $100 million player in knicks history.
"Barrett's deal ends several weeks of trade discussions for Mitchell between New York and Utah, and forces the two organizations," Wojnarowski wrote, "if they choose, to start over talks with significantly different considerations because of the poison pill provision now in Barrett's deal."
Additionally, Wojnarowski reported that the Knicks set Jazz a deadline until Monday night for the Mitchell trade or "the Knicks would commit to the Barrett extension." The Jazz and the Knicks couldn't agree, so Rose and Duffy finalized the extension deals for the eligible players in the 2019 NBA draft class.
Barrett's contract
Before this, Barrett's restricted free agency period was slated to begin in the summer of 2023. With the ability to match any offer made by other teams, the Knicks could have waited until after the 2022–23 season, but they did not. Barret also showed his interest in working with the Knicks.
"One hundred percent. It's also been a goal of mine," Barrett said. "I've been trying to play my butt off and do everything out there to achieve that."
Barrett has significantly improved every year since entering the league. He participated in 70 games last season and has an average of 20.0 points. He has performed 5.8 rebounds, 3.0 assists, and shooting 40.8% from the floor and 34.2% from three-point range.
In the previous season, Barrett said that he wanted to be an All-Star within the next two seasons. He also noted that some of that will rely on how well the Knicks do.
Barrett recorded 3,000 points, 1,000 rebounds, and 200 three-pointers made before turning 22, ABC News reported. These numbers marked him as one of five players in NBA history with the same feats. The other four players are Kobe Bryant, Luka Doncic, Kevin Durant, and LeBron James.
According to Brett Siegel from Fastbreak, Barrett might still be included in a trade for Mitchell. However, it is exceptionally unlikely because of Barret's peculiar provision in his contract, nicknamed 'poison pill'.
"While the Knicks would be hypothetically sending out his $10.9 million 2022-23 salary," Siegel said. "A team taking on Barrett's contract would need to have upwards in $26 million in space either by trading away other contracts or having cap space available to take on Barrett and his contract."
ESPN reported that the Jazz are not negotiating with anybody else on a Mitchell deal. It is possible for him to still be on the roster when training camp opens.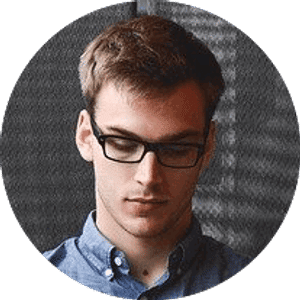 Jake Williams
Jake Williams is a sports gambling expert. He's been writing in the sports betting and DFS industry for over a decade. He specializes in MLB and NBA, along with College Basketball and College Football.