Ravens: Justin Tucker's wild field goal stats revealed following 19-17 win over Bengals
October 11, 2022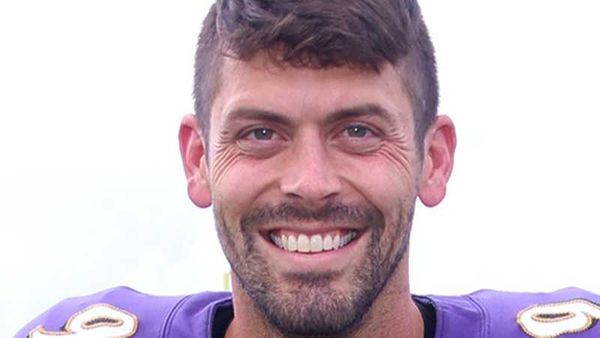 Baltimore Ravens placekicker Justin Tucker successfully hit a 43-yard field goal at the last second on Sunday Night Football, securing his team a 19-17 victory over the Cincinnati Bengals.
He also made a 58-yard kick in the third quarter. The Ravens were confident since they only needed a field goal, even when they fell behind 17-16 on Bengals quarterback Joe Burrow, who had a one-yard sneak with 1:58 remaining.
Burrow later got an extra push from tight end Mitchell Wilcox to get over the goal line. The 25-year-old then made a 19-yard pass to Hayden Hurst, giving enough time for the Bengals to catch up and the game was tied by halftime.
Meanwhile, Tucker made a 37-yard field goal kick after the Ravens had stalled the Bengals on their first drive while Lamar Jackson threw a wide-open pass to WR Tylan Wallace on the sideline. Jackson completed 19 of 32 passes for 174 yards with a touchdown and an interception, rushing for 58 yards on 12 carries.
Baltimore's victory over the Bengals ended the Ravens' five-game home losing streak and moved them to a 3-2 record while Cincinnati fell to 2-3.
Field goal expert
Tucker is recognized as the all-time leader in field goal percentage. He has made 75 straight field goals in the second half and overtime and 61 straight in the fourth quarter and overtime, the longest in NFL history. His 91.2 percent field goal conversion rate is some of the best in the NFL.
Tucker is the only kicker since 2000 to be perfect on field goals in the final minute of the fourth quarter. He is 23 of 23 in that situation, followed by Matt Prater, who is 23 of 25. The 32-year-old made his 17th career field goal in the final two minutes of the fourth quarter in the games that his team won, including playoffs.
NFL's Next Gen Stats wrote that Tucker crossed the goal post at a point 26.52 yards from the left sideline. It also marked his 12th "walk-off" field goal to end a game in regulation, third most after Jason Elam with 14 and Adam Vinatieri with 13.
Although he contributed to leading his team to victory, Tucker said he was still nervous before every game.
"Whether I'm feeling confident, or nervous or outright afraid, that's why I always make it a point to say a brief prayer as I'm lining up the kick," Tucker said. "I want to make sure I go through my routine as efficiently as possible.
"This was a big team win that we needed to have, division opponent. To be able to come out on top is a great feeling."
For Jackson, he said he never had any doubts about Tucker. The former MVP said he was almost always certain the veteran kicker would step up for Baltimore.
"Nah. I didn't. I still prayed, though," Jackson said. "I really didn't have no doubt because I thank God we have Tuck on our side."
Next up, the Ravens will face the New York Giants, and Cincinnati will play the New Orleans Saints.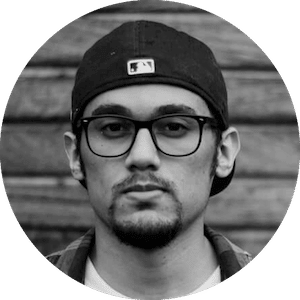 Gus Anderson
Gus Anderson is a gambling wizard. As a kid he dreamt about becoming a Tennis, Hockey and Golf professional but ended up as a gambling professional with focus on both sports & casino.