Rangers claim unlikely win in Game 5, Penguins still leading series 3-2
May 12, 2022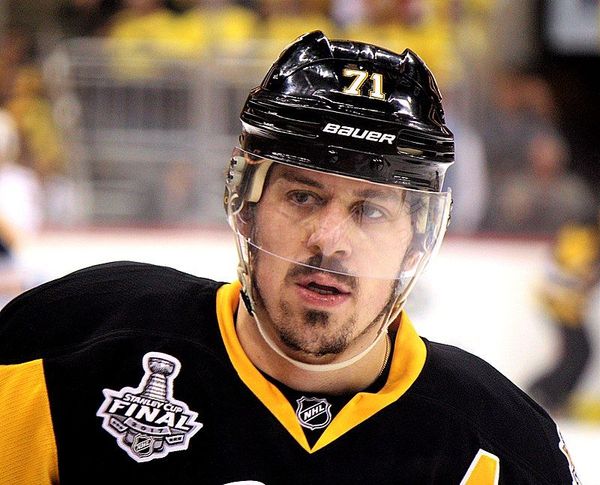 On the brink of elimination, the New York Rangers clinched a single win in Game 5 to catch up with game series leader the Pittsburgh Penguins. Pittsburgh is still leading the series 3-2.
Wednesday's matchup was intense for both teams, especially for the Rangers' Russian professional goaltender, Igor Shesterkin, who made a total of 32 saves. If there is one thing that Shesterkin learned after the game, it would be that the Blueshirt is a resilient team.
Rangers clinch one series win
New York was close to being eliminated from the series. Pittsburgh led 3-1 prior to Wednesday's matchup. With seemingly no resistance to getting up, the Rangers' great defeat haunted the club ahead of Game 5.
Centerman Filip Chytil made a tiebreaker with a power-play goal at 2:53 in the third period. The Czech professional's goal was an act of redemption after a loose puck ahead of the goal.
"It was just some bounce there," Chytil said. "I don't even know how it gets to me but probably the whole season I didn't score many goals, so not thinking too much with the chances, and now I just close my eyes and just shoot and score a goal finally. I was so happy to help the team."
The 22-year-old wrapped the game with a single goal and an additional two shots on goal. Assisting Chytil on the scoring board were winger Alexis Lafreniere and defenseman Jacob Trouba. Lafreniere made three shots on goal, while Trouba had four.
New York seized the win when defenseman Ryan Lindgren made his single goal with only 16 seconds left before the third period ended. In addition to the buzzer goal, the 24-year-old, who recently returned after missing three games following a lower-body injury, blocked Pittsburgh's two-goal attempts in 19:34.
"That's what he is. He's a character guy," Rangers head coach Gerard Gallant said. "He plays hurt, he plays all the time. I don't know how many minutes he played tonight, but it seemed like he was on the ice all night. Just one of those guys that makes everyone around him better."
Penguins limp in Game 5
The Penguins were 1-0 in the first period and made another two goals in the second only to have the Rangers even the scoring with three straight goals. Pittsburgh star center Sidney Crosby had to leave the game early in the second period after game officials ruled him out for an upper-body injury.
It appeared that Sid the Kid sustained a hard hit from Trouba as Pittsburgh pushed hard with their offensive play. The team captain managed to continue, but it did not take long for him to head straight to the team's dressing room.
"We've got plenty of leaders on the team that have been through a lot," teammate forward Jake Guentzel said.
"You never want to see a player like that leave, but we've got the group to step up. We have a lot of capable guys in the locker room. We've got to find a way."
Pittsburgh head coach Mike Sullivan revealed that his men felt comfortable for a huge part of the game. The 54-year-old coach praised and gave credit to the hosting team after the defeat.
"We were comfortable for the majority of the game," Sullivan said. "We felt like we had complete control of it. Give the Rangers credit, they pushed."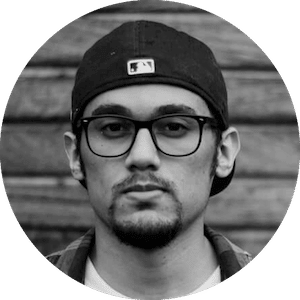 Gus Anderson
Gus Anderson is a gambling wizard. As a kid he dreamt about becoming a Tennis, Hockey and Golf professional but ended up as a gambling professional with focus on both sports & casino.