Rams: Sean McVay confirms star Aaron Donald to return, negotiation underway
March 30, 2022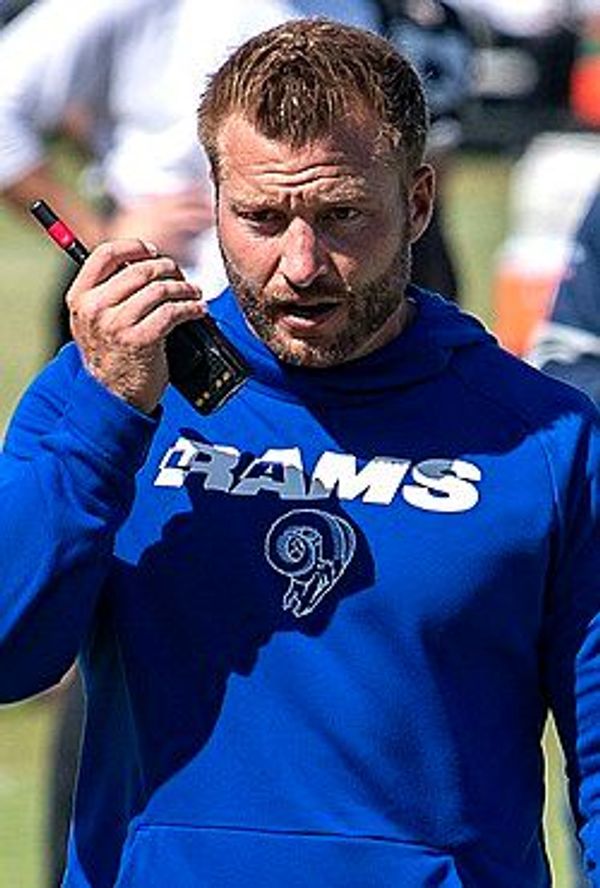 The Los Angeles Rams head coach Sean McVay confirmed on Tuesday that the franchise star defensive tackle Aaron Donald is set to return for another season after many had speculated the superstar will proceed to retirement after the Rams' victory in the Super Bowl a few months ago.
McVay described the return of the three-time Defensive Player of the Year as a "major relief" for the Rams since the franchise is keen to retain their championship-winning rosters—and one top priority, in particular, is to have Donald on board. Reportedly, the franchise even had worked on reworking the player's contract ahead of the 2022 season campaign, as per USA Today Sports.
Looking back after the Super Bowl victory, retirement speculations spread like wildfire that both Donald and McVay would retire since both have achieved the "peak of their career". However, during the Rams parade a month ago, Donald gave enthusiasts a hint about his retirement, saying he "wants to continue to be a part of this organization and help build on the legacy" that is as long as the HC is staying.
Moreover, after McVay chanted "run it back!" back and forth, Donald then added: "We built a super team. We can bring a super team back! Why not run it back? We could be world champions again."
McVay on Donald's return, excitement, goals onwards
Multiple reports suggest, if both decided to stay, the Rams would be in a much better spot in the next season. Both did, decided to stay. Only McVay announced his decision to stay earlier in last February and now he confirmed the superstar is also returning to Los Angeles, making the franchise have less worry about roster issues.
McVay revealed during a press conference not only his excitement that Donald will be returning under his care, but also pointed out the player deserved an increase of money in his six-year, $135 million contract which he signed in 2018.
"Well, it's a huge priority for us. I know that our group is working with (Donald's agent) Todd France and trying to get that figured out," the 36-year-old coach said.
"Feel really good about Aaron's excitement about coming back and continuing to lead the way for us. But that is a piece that we do want to be able to get figured out for him. And I think he's deserving of it. And so, we're in the process of working through that right now."
McVay is undoubtedly worth the finest coach title in the NFL, while Donald on the other is known as the league's top defensive player and one of the greatest players of all time.
Having both under the same banner is a killer combination in the NFL, especially with the likes of fellow high caliber players, namely QB Matthew Stafford and WR Cooper Kupp—where both had shown their stellar performance in helping the Rams victory in the Super Bowl.
More about Donald, the 30-year-old is a seven-time Pro Bowl. His 2021 season stats are praiseworthy, having recorded 84 tackles, 12.5 sacks, and 25 QB hits.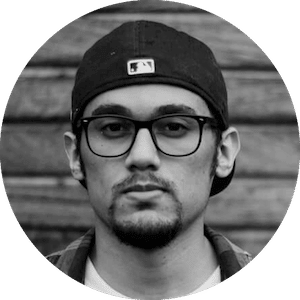 Gus Anderson
Gus Anderson is a gambling wizard. As a kid he dreamt about becoming a Tennis, Hockey and Golf professional but ended up as a gambling professional with focus on both sports & casino.