Rams: Matthew Stafford aims to bounce back following 16 sacks against 49ers
October 6, 2022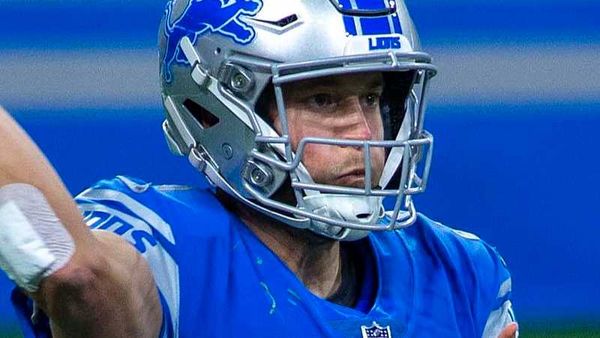 Although Los Angeles Rams quarterback Matthew Stafford has been sacked around 444 times over his 14 seasons in the NFL, he remains to be considered one of the league's most durable quarterbacks.
The past 16 sacks he received happened during the Rams' first four games of the new season. Stafford said on Wednesday that being sacked didn't impact his health in any way and that every game in the league always had its own challenges.
"Every NFL game presents its own challenge when it comes to bumps and bruises," Stafford said.
In all four of the Rams' games this season, Stafford was pressured for around 23 percent of the time. Fortunately, his completion rate remains at a career-high of 70.7 percent. However, the 34-year-old hasn't thrown any touchdowns for two straight weeks, although he threw for at least one score in each of his first 23 games while playing for the Rams.
Rams coach Sean McVay said the team would attempt to try to minimize how much the quarterback took a hit, especially when dealing with elite teams such as the Buffalo Bills and the 49ers.
"A couple of those were just mental errors that are uncharacteristic for our (blockers) to make," McVay said.
"We want to try to minimize the amount of times that our quarterback is getting hit. The way that both those games have kind of unfolded, that is not ideal. That is something that we take a lot of pride in, and we've got to be able to clean it up."
Throughout the first four games last season, Stafford passed for 1,222 yards with 11 touchdowns and two interceptions. So far this season, he has passed for 1,015 yards and made four touchdowns with six interceptions.
Getting sacked, losing against San Francisco
Although losing against San Francisco on Monday, McVay said that Stafford still played well, despite him being sacked seven times and throwing a pick-six to 49ers Talanoa Hufanga earlier in the fourth quarter.
"If you look at some of the different things that he was dealing with, I thought he played excellent," McVay said.
"I thought he did a lot of good things. I think the margin for error was that much smaller. ... I thought that was a performance that he could build on."
Stafford managed to complete 32 of 48 passes for 254 yards but failed to make a pass for a touchdown the second time. Stafford took the blame for the team's loss and said that would improve. He made a similar mistake against the 49ers last season when safety Jimmie Ward intercepted a pass and returned it for a touchdown.
"The name of the game for the quarterback is helping the team get in the end zone," he said. "We haven't done that enough.
"And I can do a better job of that, whether that's executing a little bit better in the red zone or being a little bit more explosive. ... Definitely can be better."
For Week 5, the Rams are set to host the Dallas Cowboys, while the 49ers will be playing against the Carolina Panthers on Sunday.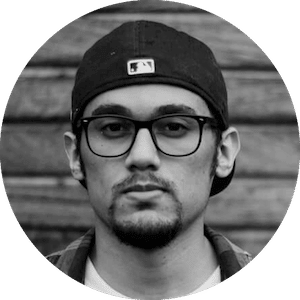 Gus Anderson
Gus Anderson is a gambling wizard. As a kid he dreamt about becoming a Tennis, Hockey and Golf professional but ended up as a gambling professional with focus on both sports & casino.