Raiders, Derek Carr agree to 3-year, $121.5 million extension
April 14, 2022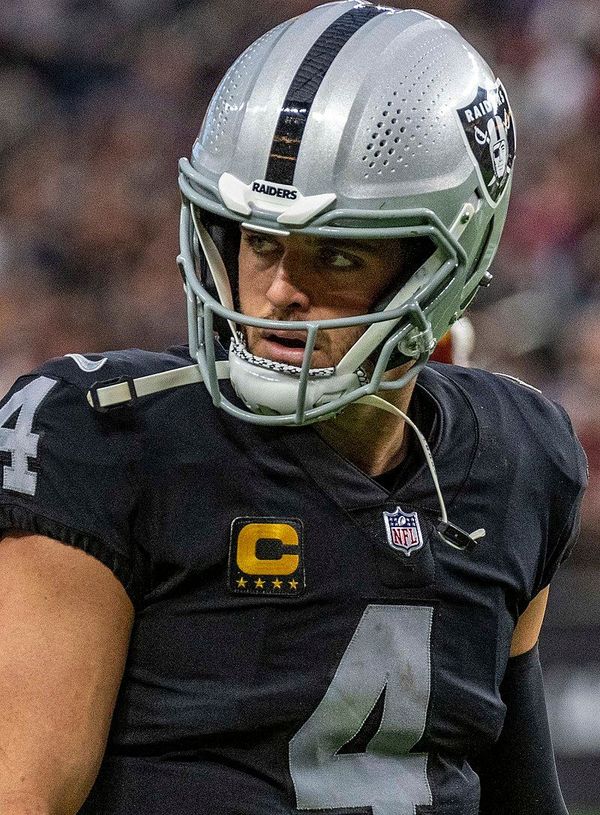 According to NFL Network's Ian Rapoport and Mike Garafolo, the Las Vegas Raiders have signed Derek Carr to a three-year, $121.5 million extension deal. A no-trade clause was included in the agreement.
"I've only wanted to be a Raider," Carr said in a press conference. "And I told my agent, I said 'I'm either going to be a Raider or I'm going to be playing golf. Like, I don't want to be playing anywhere else.' That's how much this place means to me.
"I had one year left on my contract. If it was one year, well, then it was gonna be one year. Thankfully, it'll be four more. Hopefully, we can build on that, and I can finish and just do what I set out to do nine years ago: And that is to win a championship."
Carr's contract will expire at the end of the 2025 season as a result of this new agreement. Carr, a three-time Pro Bowl pick, is the fourth-best quarterback in the AFC West. Denver Broncos QB Russell Wilson and Kansas City Chiefs QB Patrick Mahomes are two of the best young quarterbacks in the league, and the Los Angeles Chargers' Justin Herbert is one of the league's most promising stars.
Over the next four years, Carr, 31, is expected to make $141.3 million. He would join Aaron Rodgers, Deshaun Watson, Patrick Mahomes, Josh Allen, Matthew Stafford, and Dak Prescott in the $40 million+ club with an average new-money salary of $40.5 million.
Last year, Carr achieved a record of 10-7, leading the Raiders to an appearance in the playoffs for the first time since 1999. The Raiders claimed their final four games thanks to his outstanding play. He recorded 4,804 passing yards in total and an average of 282.6 passing yards per game in the 2021 season, the most of his career.
The Raiders have cemented their core with the deals with Carr, edge defender Maxx Crosby, and wide receiver Davante Adams this summer. Even Darren Waller, Kolton Miller, and Andre James have also recently received huge contracts, so the Raiders won't be losing any of their top players anytime soon.
Deal's impact for Carr
Carr is one of the top 10 highest-paid quarterbacks in the league with a no-move provision. All while trade rumors have been swirling around his name for years.
The hike in compensation in the pass-first NFL was logical. Those who observed how Carr played in 2021 would agree that it was a smart move for Las Vegas to extend Carr's deal.
It removed the cloud of doubt that had been looming over Carr's head for some time. Despite the team's no-trade clause, it's possible that Carr will remain with the team for the foreseeable future, despite the fact that many players have previously waived their no-trade clauses in order to move to somewhere else.
However, according to Carr, his agent Tim Younger and himself have structured the deal in order to allow the Raiders to re-sign other players.
"Last time I signed a deal, my best friend (Khalil Mack) left," he said, referring to the lucrative deal that moved the standout pass rusher to the Chicago Bears in 2018.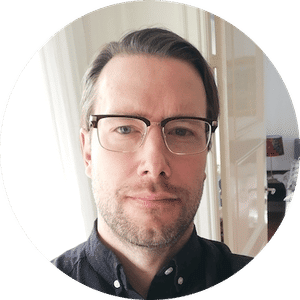 Martin Evergreen
Martin Evergreen is a sports betting professional who provides initiated betting picks and predictions. His main focus is on NHL picks, sportsbook promotions, and casino stories.