Quinn Ewers leaves Ohio State, moves to Texas Longhorn
December 14, 2021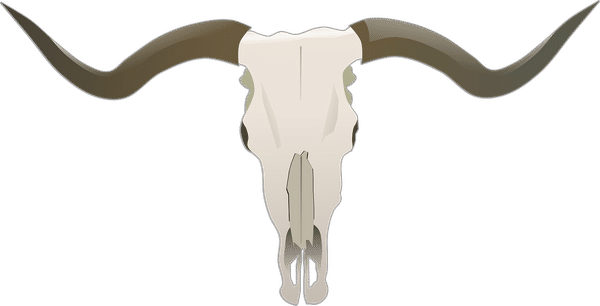 In a statement on Sunday evening, former Ohio State quarterback Quinn Ewers announced his intention to transfer to Texas.
In an interview with The Associated Press on Sunday, an anonymous source said Ewers had informed his Texas coaches he would return to his home state to play for the school he had originally committed to before his junior year at Southlake Carroll High School, outside Dallas.
This summer, Ewers made national news when he skipped the senior year of high school at Texas powerhouse Southlake Carroll and enrolled at Ohio State early. By doing so, he hoped that he would earn more than a million dollars through endorsements.
After one season with the Buckeyes, Ewers entered the transfer portal on December 3, completing what has been a one-of-a-kind journey even by recruiting standards.
Ewers football journey
Originally from Southlake, Texas, Ewers attended Carroll Senior High School, where he previously played football and baseball. He completed 291 of 402 passes for 3,998 yards, 45 touchdowns, and three interceptions as a sophomore. Duncanville beat Ewers and Southlake Carroll in the quarterfinals of the Texas 6A Division I tournament.
Carroll proceeded to the 6A Division I Texas State Championship Game before losing to Westlake High School, and Ewers concluded his junior season with 2,442 yards and 28 touchdown passes in eight games, missing six due to injury. Following the season, he competed in the 2021 Elite 11 tournament but finished sixth.
Ewers had previously committed to Texas under former coach Tom Herman. In October 2020, however, he de-committed from Texas and flipped to Ohio State weeks later, a move that led to the end of the Herman era at Texas.
As a high schooler, he was reclassified to the 2021 class to enroll earlier at Ohio State and to benefit from certain name, image, and likeness deals that were offered to him. He attended the preseason training camp with the team and made his debut against the Michigan State Spartans on November 20, 2021. He then takes two snaps in the Buckeyes' win over the Spartans.
Ewers signed a NIL deal with GT Sports Marketing for autographs for $1.4 million over three years shortly after attending Ohio State, which was arranged by Ewers' representatives at Sportstars and Rubicon. Along with his major contract, he obtained several NIL deals, including one with a local auto dealership.
The reason behind the transfer
Even though he enrolled a year early at Ohio State, he was not guaranteed to throw a pass for the Buckeyes for the 2022 season as redshirt freshman C.J. Stroud won the starting job and finished as a Heisman Trophy finalist.
With four years of eligibility left, Ewers will enter Texas in Year 2 of Steve Sarkisian's tenure and will be eligible to compete for the starting role straight away.
Texas finished 5-7 this season, seventh in the Big 12, and will not be playing in a bowl game.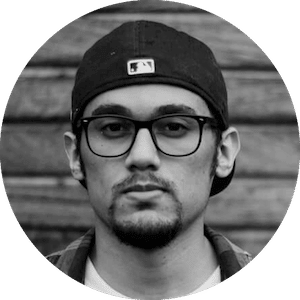 Gus Anderson
Gus Anderson is a gambling wizard. As a kid he dreamt about becoming a Tennis, Hockey and Golf professional but ended up as a gambling professional with focus on both sports & casino.