Questions for Clemson Tigers as 2022 preseason camp begins
August 8, 2022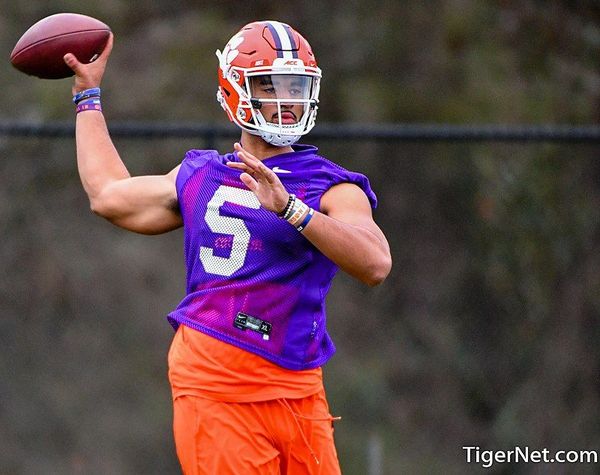 The Clemson Tigers' season opener is quickly approaching. They will meet Georgia Tech as their first opponent. However, fans have expressed concerns about how the team will fare following a disappointing display in the 2021 campaign.
Although Clemson's defense was rated second in the country in points per game allowed with a 15.0 average, their offense stagnated. Fans were disappointed by Clemson's poor performance last season as they were one of the favorites to win a position in the 2021 College Football Playoff.
As the 2022 preseason camp begins, below are some questions for the Tigers.
Will D.J. Uiagalelei comeback?
D.J. Uiagalelei only managed to record nine total passing touchdowns and did not achieve 250-plus passing yards in the 2021 season.
With Clemson head coach Dabo Swinney having Cade Klubnik to help the offense, Uiagalelei's third season is now a make-or-break year.
Swinney, however, also said in a statement that Uiagalelei would have a "great year" ahead of him.
"I think he's going to have an amazing year, I really do so, but the first thing is he's got to get better," Swinney said.
"I can criticize him on some things that he's got to do but we got to get better around him and we will." He added. "He needed to build on things from last year. I mean he took eight and a half sacks and the majority of those were the first part of the season. Holding the ball, not managing the pocket well. Some fundamentals, some technical things."
Will Will Shipley and Kobe Pace be capable of balancing the offense?
Will Shipley and Kobe Pace did not live up to expectations in the 2021 season. Pace was never the Tigers' go-to option at the position despite a promising 6.7 yards from scrimmage per play average in 2021. Shipley, on the other hand, missed times throughout the season due to a leg issue.
"We've got to respect every opponent, and we've got to appreciate every win," Shipley said during Clemson's fall practice.
"So I think that is really what it comes down to – nothing comes easy at a place like Clemson University. We're one of the best programs in the country, so we're going to get everybody's best every single week," He added. "As an offense, we have to produce to help that defense out a little more than we did last year."
Shipley finished last season with a respectable performance of 149 attempts, 739 yards, 11 touchdowns, and a 5.0 average.
Shipley is ranked second among 2021 running back prospects by 247sports.com, after TreVeyon Henderson but ahead of Camar Wheaton.
He is also ranked 32nd in the 2021 Top Football Recruits rankings and 2nd in the 2021 Top Football Recruits in North Carolina.
Pace, meanwhile, emerged in 2021 with a good display, six touchdowns, 122 carries, 17 catches for 157 yards, and a touchdown in 323 career snaps in 20 games.
Pace played running back and linebacker for Doyle Kelley at Cedartown High School in Cedartown, Georgia, before joining the Tigers.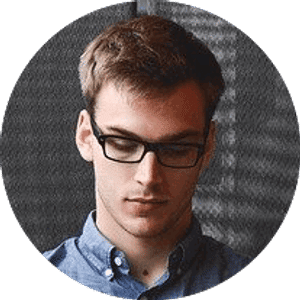 Jake Williams
Jake Williams is a sports gambling expert. He's been writing in the sports betting and DFS industry for over a decade. He specializes in MLB and NBA, along with College Basketball and College Football.