Purdue vs. Ohio State Betting Preview
November 12, 2021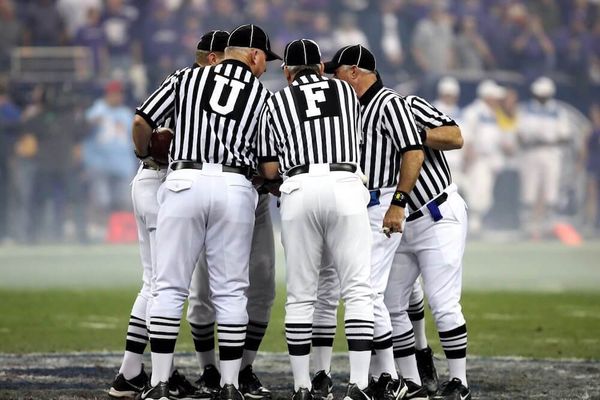 Purdue is searching for its third top-five upset of the season as it heads to Columbus to face fourth-ranked Ohio State on Saturday. The Boilermakers have risen above all expectations this season to find themselves in the hunt for the Big Ten West crown behind an offense that is sporadic. Purdue has one of the best offensive weapons in the conference in David Bell, but no other real standouts. Meanwhile, the Buckeyes have bounced back from their early-season defeat and have just been cruising along this season with its immense talent all around the field.
Purdue vs. Ohio State Betting Pick
Ohio State and Purdue meet at 3:30 p.m. Eastern on Saturday, November 13, 2021 at the Horseshoe, Ohio Stadium, in Columbus, Ohio.
Why bet on the Boilermakers:
✅ Ohio State's offense hasn't become one-dimensional per se, but the Buckeyes rushing attack has been far less potent in recent weeks. Over the past four games, Ohio State is averaging just 4.7 yards per carry, more than a yard less than the team's season average per carry.
✅ The Buckeyes' defense has been susceptible against the pass this season, allowing almost 250 yards per game. Tulsa was able to throw for more than 400 yards and Penn State threw for 361 against Ohio State this season and Maryland put up 280 passing yards against the Buckeyes. The chances will be there for David Bell, who is one of the few receivers over 1,000 receiving yards already this season.
✅ The Boilermakers seem to transform into a completely new team when facing top-five opponents, especially on offense. In Purdue's previous two games against top-five teams this season, Aidan O'Connell has thrown for 911 yards and five touchdowns while completing almost 75 percent of his passes. David Bell has caught 22 passes for 457 yards and two scores in those two games as well. 
✅ Purdue is a team that loves to control the ball, averaging more than seven minutes more possession per game than opponents. The Boilermakers have possessed the ball for at least 35 minutes each of the past two weeks and only lost the time of possession battle twice in nine games this season.
✅ Purdue and Ohio State have split their last six meetings, all of which have occurred over the past decade, and two of those games needed overtime to decide.
Purdue
The Boilermakers are 6-3 overall and tied atop the Big Ten West standings with a 4-2 mark in the league. David Bell is their workhorse with 64 catches for 1,003 yards, though he has only hauled in five touchdown passes. Aidan O'Connell is among the national leaders with a 71.6 percent completion percentage, though he has thrown 12 touchdowns and eight interceptions. The defense has been the key, though, averaging 18.4 points against and 330 yards against this season, both among the best in the Big Ten.
Ohio State
There is no shortage of talent in Columbus, especially on offense where the Buckeyes seem to pluck stars like they grow on trees. Freshman TreVeyon Henderson has been sensational since taking over as the starting running back, and quarterback C.J. Stroud has grown exponentially as this season has progressed. It feels like Ohio State can score at will with how explosive that offense has been this year while the defense has done its part in shutting down inferior offenses and allowing Ohio State to build massive leads.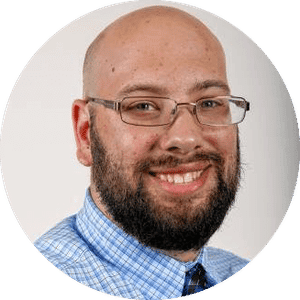 Josh Walfish
Josh Walfish is an award-winning journalist who has covered college sports for the past decade. He most-recently was chronicling the UMass Minutemen and now works as a freelancer writer and editor based out of Chicago.