Pittsburgh's Jordan Addison enters transfer portal as USC looks for WR
May 4, 2022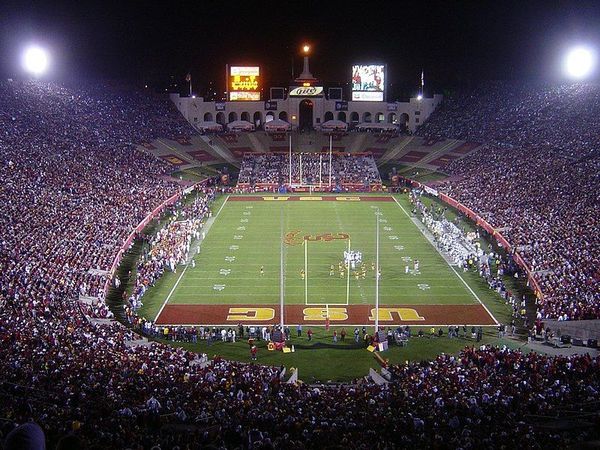 The most talked-about topic in college football's off-season was the potential transfer of Jordan Addison, as multiple sources told ESPN that the Pittsburgh wide receiver would officially enter the NCAA's transfer portal on Tuesday afternoon.
According to his paperwork, which was filed with the school, he plans on transferring. The 20-year-old will officially enter the NCAA's transfer portal on Tuesday.
Addison is expected to receive interest from various schools due to his recent success in college football. He was named an All-American and the Biletnikoff Award winner last season.
A person close to the athlete said that although Addison plans on proceeding with the transfer process, he has not decided on his destination. The Pittsburgh wide receiver is expected to start the formal process once his name is released in the transfer portal.
"A return to Pittsburgh remains a very viable option," the person said Tuesday.
It is expected that this will not be a name, image, and likeness (NIL) bidding war. It would instead be focused on his ability to contribute to the NFL. It's believed that various schools will be interested in signing Addison.
Tension over Addison's potential transfer
The potential transfer of Addison has become a source of tension between the football programs of USC and Pittsburgh. According to an ESPN report, Pitt coach Pat Narduzzi called Lincoln Riley of USC multiple times to voice his concerns about the situation.
The deadline to enter the NCAA's transfer portal without providing a waiver to play in 2022 was Sunday. The university officials had two days to put the name of the athlete in the transfer portal. The last day that this could have happened was Tuesday.
Addison's potential transfer has become a divisive issue within the college football community. It's a situation that could affect the value of one of the most prominent players in the country. The Biletnikoff Award winner caught 100 passes for 1,593 yards and 17 touchdown grabs last season.
What awaits at USC
USC is an attractive option for Addison due to the success of Riley's passing-oriented offense at Oklahoma. Two of his former quarterbacks were named the 2016 and 2017 Heisman Trophy winners during his time there. Wide receivers Dede Westbrook and CeeDee Lamb were first-round picks in the 2020 NFL draft.
According to a report by The Athletic, the interest in Addison was sparked by his ties with USC quarterback Caleb Williams. Williams was a dynamic player during his time at Oklahoma before moving to Los Angeles to follow his coach.
If Addison can continue to perform at the level he did in 2021, the 6-foot receiver could recreate his terrific numbers at Pittsburgh.
Through the first year of the new NCAA's National Intermedial League rules, it has been noted that the potential transfer of an established player could cause ripples within the industry. It's not clear if USC or other schools have been involved in recruiting or transfer activity related to Addison. However, his situation has become a talking point regarding the new rules.
Although he has already entered the transfer portal, there is no immediate need for him to decide his future. He is expected to enroll in summer school once he decides where he will go.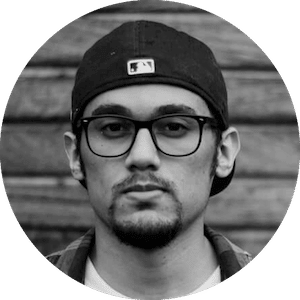 Gus Anderson
Gus Anderson is a gambling wizard. As a kid he dreamt about becoming a Tennis, Hockey and Golf professional but ended up as a gambling professional with focus on both sports & casino.