Pittsburgh Pathers' Pat Narduzzi responses to underdog remarks
September 6, 2022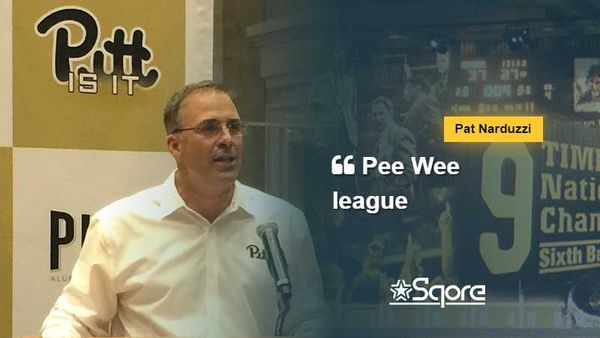 Pittsburgh Panthers head coach Pat Narduzzi has told the media that he likes being the underdog. The statement was made during a Monday press conference, ahead of the Panthers' upcoming Week 2 match against the Tennessee Volunteers at the Acricure Stadium. It was a response to claims saying that the Panthers were an underdog team.
Narduzzi opened the press conference by commenting on the game against Western Virginia. He said that West Virginia was a tough challenger and the game gave a lot of lessons to the panthers.
"But when you look at it all together, we played a really, really good opponent. I think West Virginia is a good football team. They'll have a lot of success this year, I think," he said.
"I think they're better than they were a year ago, so we can look at it and say, hey, we came out of there, played average, or below average, whatever you want to call it, and got a win, and then we've got to play a lot better this week and have a chance in the Johnny Majors Classic, as you guys know, coming up."
Narduzzi then discussed Pittsburgh's practice and strategy. He was then asked whether he agreed that Pittsburgh was "an underdog at home."
"You know what, you'd like to be the underdog every week. I don't even know what the point spread was last week. We were probably the underdog last week at home. I know our crowd was the underdog for sure going into that game." Narduzzi said
"But you know, it is what it is. It's a good football team coming here. You've heard all summer about the SEC, and there's only really two Power Five conferences in the country, the SEC and the Big Ten, so we're in the pee-wee league, and we're going to line up and see if we can play." He added.
Tennessee Volunteers Vs. Pittsburgh Panthers
The Panthers last met the Volunteers in 1983, when Pittsburgh claimed a 13-3 win over Tennessee.
Tennessee finished last season with a 7-5 record, assuming the No. 7 position in the Southeastern Conference. In their last game against the Ball State Cardinal, they recorded a 59-10 win, with quarterback Alan Hendon Hooker producing two touchdowns for 221 yards. In the 2021 season, Tennessee scored 27.5 points per game with 404.6 yards overall.
The Volunteers have Warren Burrell as the main player in the defensive line. He produced five tackles against Ball State. However, the Volunteers will also be without William Mohan and Len'Neth because of an indefinite suspension and upper-body injury.
Meanwhile, the Panthers claimed the first position in the Atlantic Coast Conference last season after finishing with an 11-2 record. In their latest match against West Virginia, they defeat the Mountaineers 38-31. Rodney Hammond Jr. gave the panthers two touchdowns and 74 rushing yards in the game.
The Panthers have made a total of 384 yards, 308 passing yards, and 76 rushing yards per game. However, they will need to tighten their defensive lines after tolerating 404.0 total yards in the game against West Virginia.
Pittsburgh will be without Brando George, Deslin Alexandre, and Jake McConnachie, who are still recovering from injuries.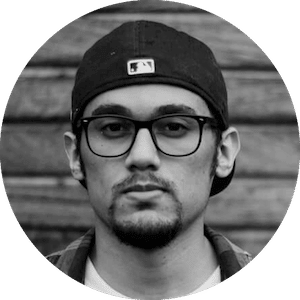 Gus Anderson
Gus Anderson is a gambling wizard. As a kid he dreamt about becoming a Tennis, Hockey and Golf professional but ended up as a gambling professional with focus on both sports & casino.