Phillies release Kervin Pichardo to Padres for James Norwood
March 31, 2022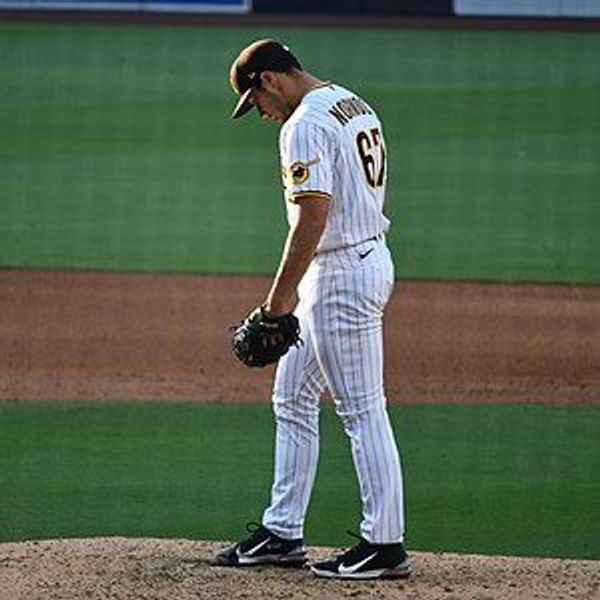 The Philadelphia Phillies acquired right-handed pitcher James Norwood from the San Diego Padres in exchange for infielder Kervin Pichardo alongside an undisclosed amount of "cash considerations" to San Diego on Wednesday.
President of baseball operations Dave Dombrowski announced the new addition to Philadelphia's lineup.
"The Phillies have acquired right-handed pitcher James Norwood from the San Diego Padres in exchange for infielder Kervin Pichardo and cash considerations, President of Baseball Operations David Dombrowski announced today," the Phillies' tweet reads.
Norwood in Philadelphia, prior release
Prior to moving with the Phillies, Norwood has a relatively great track record. Last season, the 28-year-old had five scoreless innings, 27 innings in total since he debuted with the Cubs in 2018. Moreover, he also recorded a 3.67% ERA, although an 18.5% rather below-average strike-out alongside a 13.1% bloated walk rate.
Prior to releasing Pichardo, Philadelphia also traded outfielder Adam Haseley to the White Sox for prospect McKinley Moore. The two consecutive player releases from the Phillies could potentially indicate that the franchise is on the lookout for a better pitcher and prospect.
Besides, Philadelphia appears to have not yet found their signature game during the spring training with two consecutive losses from the Tigers and the Yankees.
Phillies' problems ahead of regular season, injuries
MLB's regular season is scheduled to begin on April 7. Before the season opens, franchises must undergo spring training, this is the best chance for each team to allow new players to try things out with the main objective among others, is to look out for spots available on the team.
The existing, retained, and perhaps veteran players on the roster mostly use the spring training to get back to their top shape ahead of the regular season. Therefore, it is important to stress that each roster must stay above average, or at risk of being released.
As for Philadelphia, this month the franchise has been very active in engaging with players signing. On March 20, Philadelphia signed outfielder Kyle Schwarber to a four-year contract and two days later they signed yet another outfielder Nick Castellanos to a five-year contract. Then followed by acquiring pitchers Moore and the recent one was Norwood.
Philadelphia's signing spree is understandable following a great number of injuries the franchise is currently dealing with quite recently. Notably, four pitchers have been ruled out, namely a trio of left-handed pitchers José Alvarado, JoJo Romero, and Kent Emanuel. There is also right-handed pitcher Sam Coonrod and outfielder Odúbel Herrera.
Each has a different expected time of availability; first is Alvarado who suffered neck soreness, expected to be available on April 2; second, there is Coonrod with a strained right shoulder, set to return until further notice; third is Herrera with a sore right oblique, set to return in 4-6 weeks since March 23; fourth, perhaps one of the worst cases is Romero's sprained left forearm, expected to return in June or later as he must undergo Tommy John surgery which could take 12-18 months for a complete recovery; and lastly Emanuel with a left elbow impingement, set to return until further notice.
From the looks of it, Philadelphia is not in a good spot as the regular season is getting closer. Additionally, the Phillies have been scheduled for back-to-back games against the Athletics as the regular-season opener.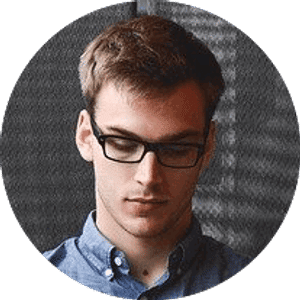 Jake Williams
Jake Williams is a sports gambling expert. He's been writing in the sports betting and DFS industry for over a decade. He specializes in MLB and NBA, along with College Basketball and College Football.