Philadelphia Eagles to welcome Ugo Amadi from Tennessee Titans
August 25, 2022
The Tennessee Titans are in agreement with Philadelphia Eagles as they decided to trade the Eagles' safety player Ugo Amadi on Wednesday, as announced by the Eagles. The Titans seem to be focusing on adding depth in the secondary.
The Titans and the Eagles decide to swap late-round picks in 2024. Interestingly, this is the second time in the last nine days Amadi has switched his team. Last time, he became a part of the Philadelphia from the Seattle Seahawks. The trade was a part of the J.J. Arcega-Whiteside trade.
ESPN Senior NFL Insider and podcast host Adam Schefter also shared this trade news through his social media platform.
NFL Betting Promos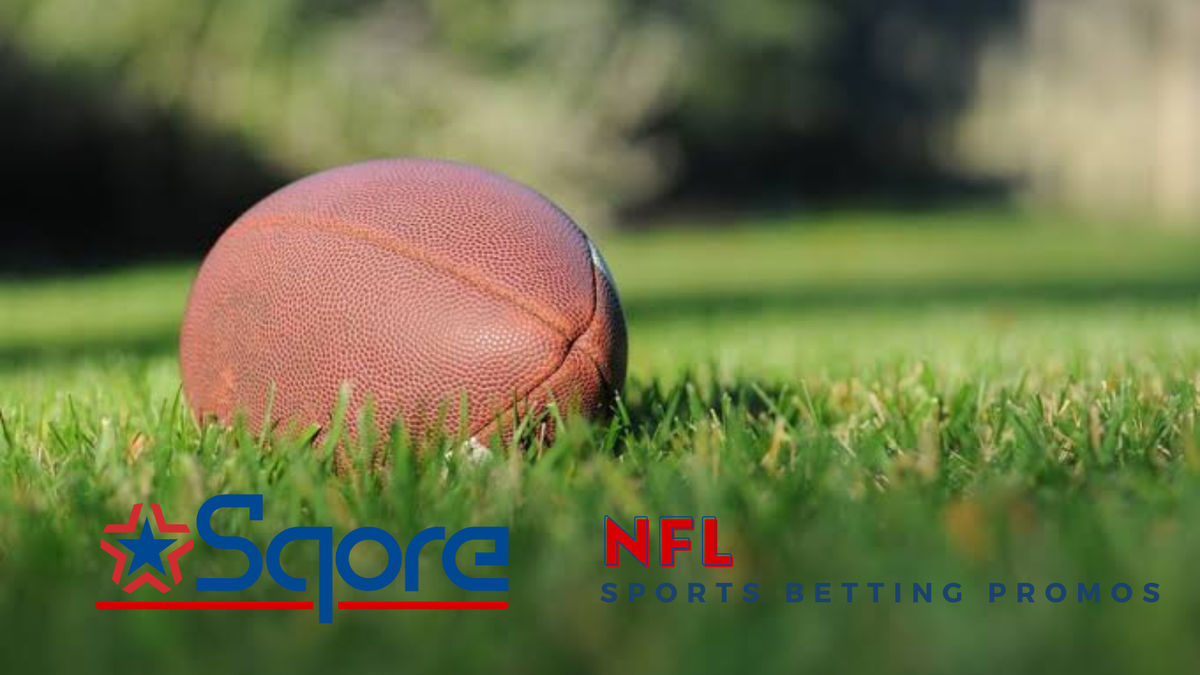 NFL starts in 2 weeks' time and there are already some great sportsbook promos up for grabs. To mention a few there are odds boosts, deposit bonuses, free bets, and more. 
To check out the complete list visit the NFL sportsbook promo code page. 
"Trade: Eagles are sending S Ugo Amadi — whom they recently acquired from Seattle in a previous trade — to the Tennessee Titans in a deal involving late 2024 draft picks, per source," tweeted Schefter.
Eagles fans react to the trade news
It is a quite strange moment to see a player traded twice within 10 days. However, the Eagles' fans are content with the result. Locked on Eagles podcast host Louie DiBiase gave his opinion regarding the news as well.
"Howie Roseman trades Amadi a week after acquiring him — Unique trade but everything Roseman does is unique — Maybe he got better picks for Amadi than he could have gotten for JJAW? Didn't think Amadi was going to make the roster anyway — Tartt, Wallace, and Chachere are not getting cut at safety," said DiBiase on Twitter.
Radio host Joe Dolan gave his positive two cents as well on Roseman's decision, saying that this is a bold move that might be beneficial for the team.
"There's like a 95% chance this trade is completely inconsequential, but this is where Roseman wins," Dolan said. "He got Amadi for a player he was going to cut (JJAW), and instead of cutting Amadi, he's going to get a pick swap."
NFL Insider Jordan Schultz also believes that Amadi is a great addition to the Eagles.
"This was some off the league-wide interest we referred to last week in regards to Ugo Amadi," he said on Twitter, "#Titans get a guy they can instantly play - especially in the slot - while Howie and the #Eagles continue to be aggressive making deals."
The Titans are in a good position
The Titans are safe for now as they got an amazing player who played all 17 games for Seattle last season. Apparently, Ugo Amadi went to Overton High School in Nashville. This means he is a Tennessee native.
Ugo Amadi missed most of Philadelphia's spring and summer, he forced himself to enter a list of the Eagles' top four or five safeties and make the 53-man roster. It was unlikely for him to be able to make the roster.
Amadi was not going to enter the list of the top six players at the cornerback position even when he played a little slot corner in the 2nd preseason game against the Cleveland Browns. Indeed, general manager Howie Roseman did the best thing as he found something valuable for him and did not kick him out and gain nothing.
It is anticipated for Amadi to see his new team from a positive perspective. Although two teams decided to remove him from the group, two teams decided to welcome him as well.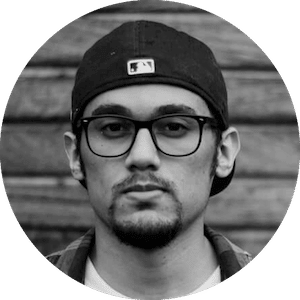 Gus Anderson
Gus Anderson is a gambling wizard. As a kid he dreamt about becoming a Tennis, Hockey and Golf professional but ended up as a gambling professional with focus on both sports & casino.