Penn State vs. Ohio State Betting Preview
October 29, 2021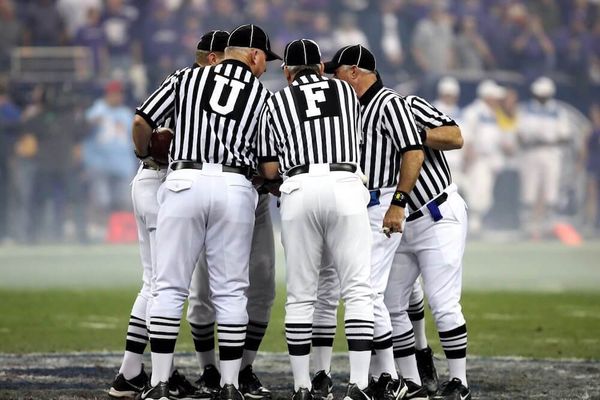 This matchup has lost a little bit of luster over the past three weeks, but it is still a major measuring stick for Ohio State at home. The Buckeyes have been fortunate to play some of the weaker Big Ten teams earlier in their conference schedule, but Penn State is not a slouch. Ohio State needs to win out in order to keep its hopes of a national championship alive, but Penn State is just searching for some momentum coming off consecutive painful losses.  
Penn State vs. Ohio State Pick
This Big Ten East battle will take place under the lights at the Horseshoe in Columbus, Ohio on October 30, 2021 at 7:30 p.m. Eastern.
Why bet on the Buckeyes:
✅ This matchup could not have come at a better time for Ohio State or a worse one for Penn State. The Buckeyes have been rolling on offense with 50 points in four straight games, meanwhile confidence is waning for the Nittany Lions after two straight losses. Ohio State wants to make a statement and Penn State is vulnerable to letting this game get out of hand early.
✅ C.J. Stroud has been a revelation for the Buckeyes over the past three weeks against Big Ten opposition. He's thrown for 1,002 yards and 14 touchdowns in those three games while completing more than 72 percent of his passes. The Penn State defense will have its hands full trying to contain the multitude of weapons at Stroud's disposal.
✅ The Penn State offense is really hurting at the moment with quarterback Sean Clifford being injured the past two weeks after suffering a first-half injury against Iowa. He is expected to be at 100 percent against Ohio State, according to coach James Franklin, but Clifford hasn't been practicing much the past few weeks due to the injury. Even with Clifford at 100 percent, the Nittany Lions have not scored more than 28 points against any Power Five opponent this season.
✅ The Buckeyes defense has been swarming the quarterback with 25 sacks in seven games this season. Ohio State has also intercepted nine passes and forced six fumbles this season while holding teams to 18.6 points per game this year.
✅ Penn State's defense allowed more than 350 rushing yards last week in the loss to Illinois, and Ohio State has a dynamic running back in Tre'Veyon Henderson. If the Nittany Lions are not sound against the run, Henderson could burst through for some big runs as he's averaging 8.8 yards per carry and has 11 rushing touchdowns this season.
Penn State
The Nittany Lions are in the midst of a small spiral coming off back-to-back losses. The loss to Iowa on the road was a tough one because Penn State was in position to win that game before Sean Clifford's injury. However, last week's overtime loss to Illinois was a real gut punch to a team that had Big Ten title hopes. Now the Nittany Lions are 5-2 and facing an uphill battle over the final weeks of the season with all of their most difficult games still left on the schedule. The offense has been anemic at times, leaving the defense to carry a lot of the burden, which it has done successfully, limiting opponents to 14.7 points per game. 
Ohio State
The loss to Oregon in Week 2 should have been a wake up call for the Buckeyes, but instead it took them to the end of non-conference play to get the memo. In the last three weeks, Ohio State has shown itself to be the team many assumed it would be all season, annihilating the competition by a combined score of 172-37 in that span. C.J. Stroud has matured into a fantastic passer and Tre'Veyon Henderson has emerged as a dominant running back in very few touches. The defense has been smothering and this looks like a completely different team than the one that fell behind in all of their first three games.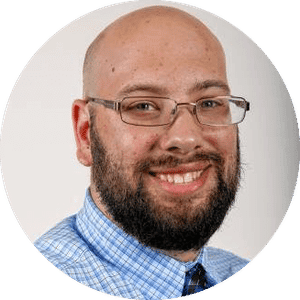 Josh Walfish
Josh Walfish is an award-winning journalist who has covered college sports for the past decade. He most-recently was chronicling the UMass Minutemen and now works as a freelancer writer and editor based out of Chicago.