Paul Chryst leaves Badgers, DC Jim Leonhard to act as interim coach
October 3, 2022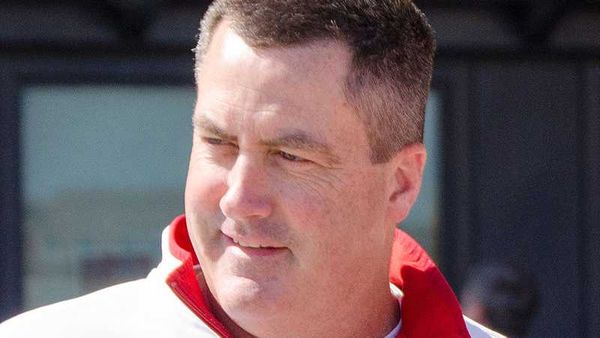 The University of Wisconsin has decided to sack Badgers head coach Paul Chryst after starting 2-3 to the 2022 season, which included losing 10-34 to the Illinois Fighting Illini in Week 5.
The Badgers also lost 21-52 against the Ohio State Buckeyes on September 24, which is considered one of the worst losses as of late. Wisconsin also lost 14-17 against the Washington Cougars at home on September 10, despite being favored to win. Regardless, athletic director Chris McIntosh expressed his gratitude for Chryst's contribution to the team.
"It's a big decision and it's got implications that are not lost on me, but really, really thankful to have been able to work side by side with Coach Chryst through some incredibly exhilarating, positive moments, and some tough ones like today," McIntosh said.
Chryst's contract stated that Wisconsin would owe him $16.4 million should he be fired without cause, although McIntosh said the buyout value would be much less than the reported numbers. In January, Wisconsin's athletic board approved the rollover of Chryst's five-year contract all the way to the 2026 season.
McIntosh added that firing Chryst was a tough decision and this action was taken as a necessary step to ensure the future of Wisconsin's college football.
"It's my role to have the position of our program always on my mind," McIntosh said. "We just reached a point where today I felt was the right time to make that decision. It's not one I take lightly; it's an incredibly tough day for us all. But I'm incredibly optimistic that today is the first day of the future of this program."
The decision to fire Chryst has drawn some criticism, particularly from Wisconsin star running back Braelon Allen.
"Anyone who wanted Coach Chryst gone isn't a part of this team," Allen tweeted.
The 56-year-old coach was born in Madison, a Wisconsin graduate, and has finished 67-26 in seven-plus seasons at the same university. Chryst won 10 games or more throughout his first four out of five seasons with the Badgers.
He also led the team winning a Cotton Bowl, an Orange Bowl and three Big Ten West Division titles. They had a slow start to the 2021 season and the team finished 9-4.
Leonhard to lead Badgers as interim coach
To fill in Chryst's absence, Wisconsin has appointed defensive coordinator Jim Leonhard as the Badgers' interim coach for the remaining games of the season.
Leonhard said he was "very emotional" upon being appointed as the interim coach and thanked Chryst for hiring him when he had "zero coaching experience." According to Leonhard, Chryst has been mentoring him as a coach. In the news conference, he said that addressing the players' emotional state was his priority.
"This place means a lot to me. I became who I am at the University of Wisconsin and at this football program," he said. "I feel like I can take this opportunity and help this place grow. That's why I came back a number of years ago, and why I haven't left."
McIntosh said he would initiate a proper coaching search "when the time is right," but he was certain of Leonhard being suitable as a coach.
"The fit Jim brings to this program, his competitiveness, his work ethic, those are all gimmes. His ability to lead and his ability to reach, we were fortunate to have Jimmy on the staff that we're in a position where we can entrust this level of responsibility and leadership," McIntosh said.
Leonhard hasn't decided whether to continue to call the defense or delegate the responsibility to another assistant so far, although he said he was ready to help the Badgers take the steps forward.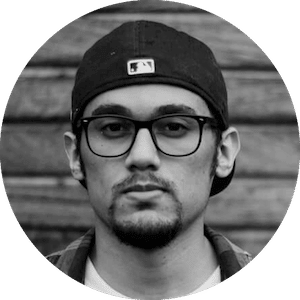 Gus Anderson
Gus Anderson is a gambling wizard. As a kid he dreamt about becoming a Tennis, Hockey and Golf professional but ended up as a gambling professional with focus on both sports & casino.