Panthers QB Baker Mayfield denies rude remarks against ex-team, Browns
September 1, 2022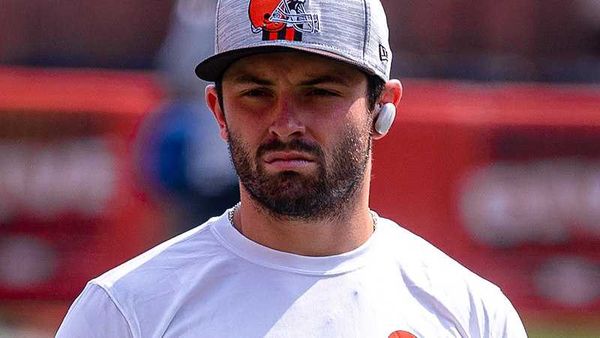 Carolina Panthers quarterback Baker Mayfield has denied making rude remarks when being asked whether he wants to defeat his former team, the Cleveland Browns, for the season opener at Bank of America Stadium on September 11.
"First, I didn't say it," Mayfield said. "Everybody is going to write whatever story they want. There's history because I played there the last four years. I'm an extremely competitive person. Everybody knows that. If I wasn't wanting to win, then there would be a really big issue of me being the quarterback here.
"I want to win in everything I do. That'll never change. But it's not how I phrased it. It's not even what I said, so let's leave it at that."
Mayfield's statement was a response to NFL Network's Cynthia Frelund who claimed that the QB repeated her words when the analyst told him to "f--- them up" when they were discussing the upcoming season opener. She made the statement during the "Around the NFL" podcast with Marc Sessler, Dan Hanzus, and Gregg Rosenthal on Monday evening. On the podcast, Frelund claimed that Mayfield's tone was "happy and excited".
The QB admitted he has known Frelund for several years. Mayfield also said that the analyst was "descriptive" when talking about his prospect of defeating the Browns. However, Mayfield insisted that he "didn't even say anything" other than expressing his hope to win.
Mayfield said that he was unaware that his conversation with Frelund was being brought to the public until somebody informed him. He admitted that it was "frustrating" as according to Mayfield the exchange did not occur as how it was reported. Nonetheless, he said that he would move on from the issue.
After the public's mixed reaction to her claim on Monday, Frelund addressed the issue on her Twitter on Tuesday. She said that the exchange between her and Mayfield was "playful". Frelund lamented that she "shouldn't have shared a private conversation."
According to Frelund, she had contacted Mayfield through his manager to apologize for the incident. She said that Mayfield's side would have hoped that Frelund did not make the statement at all. Frelund added, " I believe it was very clear my intentions and the actual contents of what was said were made clear and that it was taken out of context."
Cleveland's response
Before Mayfield made his clarification, the news had reached his former team and upcoming opponent. Cleveland's Myles Garrett commented on the provocative statement by saying, "We'll take it and we'll use it."
Reports suggested that the Browns were aware of Mayfield's "outlandish" remarks and behaviors. He took a shot against former NFL coach Rex Ryan on social media once because Ryan had called him "overrated." A past report even mentioned that the Browns let go of him partially because of his poor attitude.
"We've known he has that type of demeanor and that attitude, and for better or for worse, it works for him," Garrett told reporters. "And I'm not mad at him using that fire and that chip on his shoulder to help him play to the level he has. He's been successful in what he's done."
When being asked about Garrett's comment on him, Mayfield said he had guessed that his former teammate understood how he is "wired".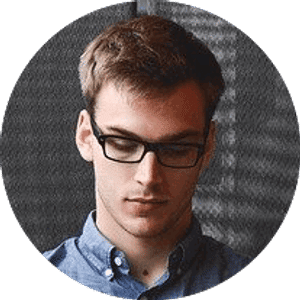 Jake Williams
Jake Williams is a sports gambling expert. He's been writing in the sports betting and DFS industry for over a decade. He specializes in MLB and NBA, along with College Basketball and College Football.