Oregon linebacker Noah Sewell wants to be 'biggest Sewell out there'
August 31, 2022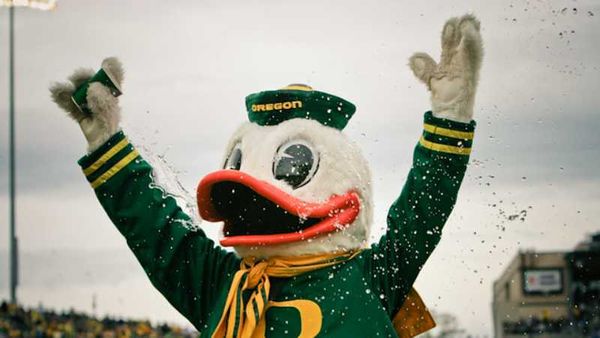 Oregon's Noah Sewell has said he is optimistic about his football career. The linebacker insisted he wanted to be the "biggest Sewell out there."
The Sewell family is a household name in college football. His brothers, Penei, Gabriel, and Nephi, all competed in the NCAAF. Gabriel is now a linebacker for the Philadelphia Starts in the USFL, Nephi is a linebacker for the New Orleans Saints, and Penei is an offensive tackle for the Detroit Lions. They are also nephews of Former NFL players Isaac Sopoaga and Richard Brown.
Coming from American Samoa, the Sewell family moved to Utah so their kids could pursue careers in football. Noah followed his brother's calling and got enrolled in Oregon. Unfortunately, the COVID-19 pandemic halted the 2020 offseason, and Noah's pairing with Penei in practice came to an end.
"When it came down to it, my decision was my brother. I just wanted to learn from my brother about his game and how he approached it. As you can see, he's' doing amazing things right now, and I still want to learn from him," Noah said.
Last season, Noah was second overall in the Pac-12 with 114 tackles and four sacks. He had 159 total tackles, a loss for 15 tackles, and six sacks in 21 games. The player said earlier he was looking to improve his game, especially his coverage.
"Coverage, rushing, all aspects of my game I'm just trying to improve," he said. "Understanding where my help is, just kind of getting my technique down. They've helped me a lot with those."
Noah said his brothers had inspired him to pursue a football career himself. He said he wanted to be the best Sewell and outshine his brothers.
"Sitting in the passenger seat of their journey, it makes me want to get after it. I got to put a stamp on it," Noah said.
"I got to be the biggest Sewell out there. I got to be the biggest name since I'm the youngest. I got to do it better than all the other brothers before me."
Penei Sewell
Born on October 9, 2000, he Penei an American football offensive tackle for the Lions in the NFL. Before getting into the NFL, he played in the US Army All-American and Polynesian Bowls, then committed to the Oregon Ducks, where he won the Outland and Morris trophies in 2019. He entered the NFL draft before getting opted out, after which the Detroit Lions picked him.
Gabriel Sewell
Gabriel now plays for the Nevada Wolf Pack. He finished third on the team with 52 tackles last season and has been named an All-Mountain West Honorable Mention and earned the Golden Helmet Award. The all-rounder received an academic All-MW honor in his senior year in 2019.
Nephi Sewell
In 2021, Nephi played in 13 games, starting 12 at linebacker for Utah Utes. He played safety at Nevada and in 2018 at Utah before switching to linebacker in 2020. He played against Noah last year when the Utes routed Oregon 38-7 in the regular season. He signed out of Utah after the 2022 NFL draft.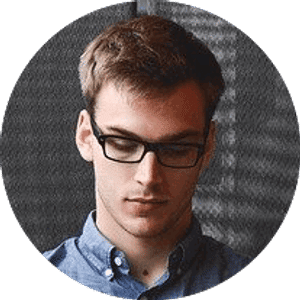 Jake Williams
Jake Williams is a sports gambling expert. He's been writing in the sports betting and DFS industry for over a decade. He specializes in MLB and NBA, along with College Basketball and College Football.