Ole Miss vs. Auburn Betting Preview
October 29, 2021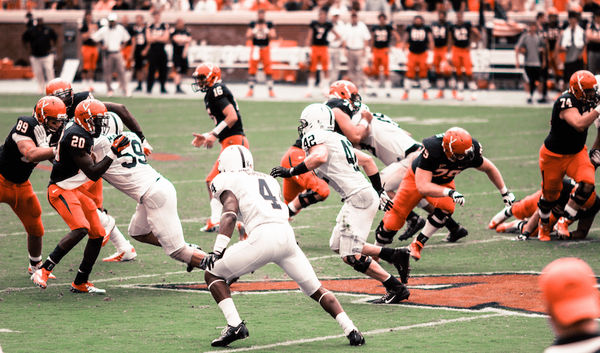 This is the last big road test of the season for Ole Miss as it eyes a spot in the New Year's Six bowl games. Auburn will provide a tough challenge at home as it tries to keep its hopes of an SEC West title alive against the visiting Rebels. This is a game that matches strength on strength and weakness on weakness as the powerful Ole Miss offense faces the stingy Auburn defense. On the other side, the struggling Ole Miss defense is facing an average Auburn offense that lacks much explosive potential. 
This game will be played at Jordan-Hare Stadium in Auburn, Alabama with kickoff set for 7 p.m. Eastern.
Why bet the Rebels:
✅ Auburn has been particularly vulnerable to strong rushing attacks having allowed at least 200 rushing yards in three of the past four games. Ole Miss can exploit that with a mobile quarterback in Matt Corral as well as the strong running back duo of Snoop Conner and Henry Parrish, both of whom average at least 5.5 yards per carry.
✅ Ole Miss has scored at least 31 points in six of seven games this year, with the exception being the 21 points it scored against Alabama. Even with Corral not at full strength, the Rebels have been able to move the ball and churn out yardage. The Rebels have gained at least 200 yards rushing and 200 yards passing in each of their last three games.
✅ Bo Nix has been fairly inaccurate this season with a 60.7 percent completion percentage. He's thrown just eight touchdowns and might not be able to attack the vulnerable Ole Miss secondary. The teams with the most success against the Rebels this season have balance, and the Tigers might not be able to sustain that balance.
✅ The Ole Miss defense has been very opportunistic all season long with 12 takeaways this year, including three last week against LSU. It has forced a turnover in every game this season and the Rebels have lost the turnover battle just once this season. 
✅ Ole Miss has won just three times in 19 trips to Auburn in program history. In all three of those trips, the Rebels were ranked higher than Auburn like they are this week. The last time they played when Ole Miss was ranked was in 2015 at Auburn, which is also the last time the Rebels beat the Tigers.
Ole Miss
The Rebels were stopped short by Alabama, but otherwise they have been excellent this season with a 6-1 record through seven games. Matt Corral was a Heisman hopeful entering October, but he has cooled off a bit since the start of SEC play. Still he's making a big impact on Ole Miss with nine rushing touchdowns as the team's leading rusher and 15 passing touchdowns compared to just one interception. The Rebels defense is a work in progress, but they have survived due to their explosive offense.
Auburn
It's been a weird year at Auburn, which stands at 5-2 overall and 2-1 in the SEC, but hasn't felt like a contender. It holds wins over LSU and Arkansas but nothing about the Tigers really stands out this season. Bo Nix has been average at best this year, and the rushing game has been very solid with its rotation between Tank Bigsby and Jarquez Hunter. The passing game has been an issue due to Nix's inconsistency while the defense has made some big plays when it counted the most.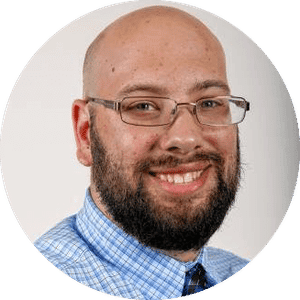 Josh Walfish
Josh Walfish is an award-winning journalist who has covered college sports for the past decade. He most-recently was chronicling the UMass Minutemen and now works as a freelancer writer and editor based out of Chicago.