Ole Miss' Lane Kiffin adamant NIL deals should be regulated
May 26, 2022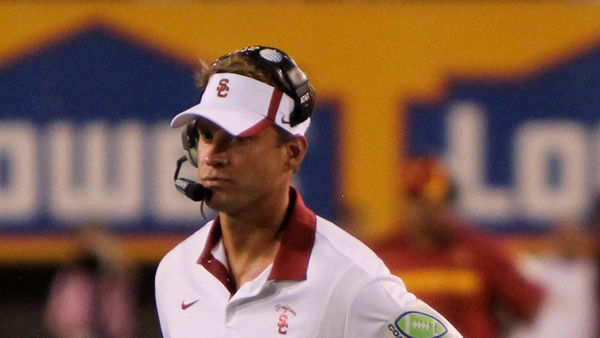 Ole Miss Rebels coach Lane Kiffin has insisted that NIL deals in college sports must be regulated. While NIL is beneficial for athletes, NIL deals often undermine the substantial role of the team head coach in the recruitment process.
Boosters and donors in college football are not a new practice. School is a common ground for sponsors to hang around, but when money talks, coaches are often put to the side. Ole Miss Rebels head coach Lane Kiffin shared his experience and pointed out why NIL deals are not sustainable.
Kiffin recalls uncomfortable cases of boosters, donors in college football
Kiffin, who previously coached the Florida Atlantic, recently shared what he thought about NIL deals in college football in an interview with Sports Illustrated.
The head coach said boosters and donors must position themselves as professional sports owners instead of fully taking the wheel. Kiffin said that throughout his career, he often encountered cases where players received high payments for their NIL deals but ended up not playing.
"How is that not going to be an issue–that the donor pays the money for the player, and you're not playing them and that same donor gets you hired and fired," the head coach said. "That donor is now what? The owner."
The veteran head coach had a fair amount of experience. He began his career as an assistant coach for the Fresno State in 1997-1998.
The 47-year-old said he encountered such a case when he served as a head coach at the Oakland Riders under the late Al Davis in the 2007-2008 season. He said the event was far from comfortable. Kiffin insisted that when the boosters and donors made their calls to play a certain player, then he must obey.
He said the last thing he wanted to happen was being left out of recruitment processes as money from boosters and donors covers his salary.
"I've been there, where the owner calls and says, we need to play this guy!' And I say, 'No, we need to play this other guy. I'll tell you what happens — you get fired. You get fired on an overhead projector. What's going to happen when the lead donor calls and says to play this guy, and you don't-do you not get fired?" he added.
Kiffin insisted that NIL deals must be regulated. However, he also made it clear in the interview that he was not in favor of limiting players from being able to make money from their NIL. He further added that, wanting to have a regulation for NIL deals was not the same as being at odds with them.
The former Riders head coach, alongside other coaches, have voiced the fear that college football would crash if boosters and donors continued to control the teams. Previously Alabama Crimson Tide head coach Nick Saban accused the Texas A&M Aggies for buying players using NIL deals out of the same concern. Saban have since apologized following a rebuttal from Aggies head coach Jimbo Fisher.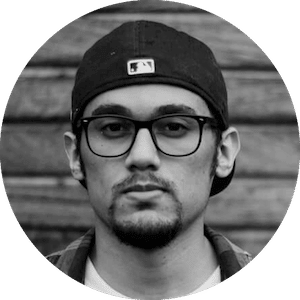 Gus Anderson
Gus Anderson is a gambling wizard. As a kid he dreamt about becoming a Tennis, Hockey and Golf professional but ended up as a gambling professional with focus on both sports & casino.