Ohio State freshman Malaki Branham to remain in NBA draft, hire agent
April 28, 2022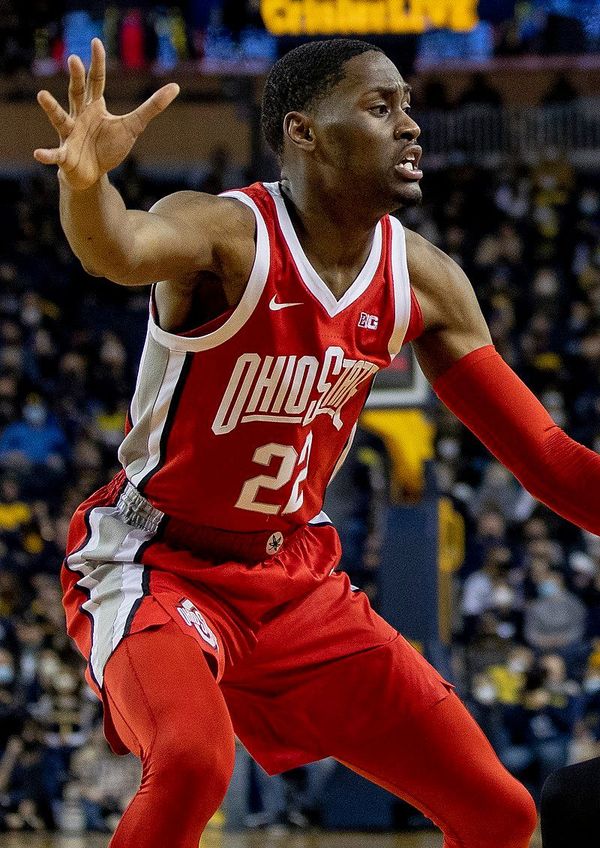 After starring for Ohio State as a true freshman in the 2021-22 season, guard Malaki Branham decided to sign with an agent and remain in the NBA draft as expected. The 18-year-old told ESPN on April 1 that he intended to stay in the draft if he got a first-round grade. With the NBA Draft Combine yet to arrive, many mock drafts have already predicted he could be a lottery pick.
On April 24, Branham told Eleven Warriors that he was still considering his options. The 175-pound combo guard from Akron still has to gather more information before deciding. Branham said he did not know what to expect from the upcoming NBA draft.
Encouragement from head coach
Head coach Chris Holtmann of Ohio State urged his star player to enter the draft. Under NCAA rules, college basketball players can remain in the league for as long as they want without losing their eligibility.
After talking with his coach about the possibility of entering the draft, Malaki decided to hire an agent and put his name in the draft. He said he wanted to gather feedback from experts and other NBA players about his potential to be an elite athlete.
When he arrived at Ohio State as a true freshman, Malaki had no idea what to expect from his first season. The 6-foot-5 guard became more confident and started believing that he could be a one-and-done player throughout the season. He thanked Holtmann for allowing him to play for the team.
"To all the coaching staff, we spent countless hours in the gym and the weight room and I want to give a special thanks to them for pushing me," Branham said. "A special thanks to my teammates for pushing me every day, me coming in as a freshman around four- and five-year guys, having the leadership like that helped me throughout the season. And of course my family, for sacrificing everything they did for me. I can't thank them enough."
Branham's achievements
Branham averaged 13.7 points and 3.6 rebounds per game for Ohio State as a freshman. He was named the Big Ten's freshman of the year. His departure left the team with two available roster spots. Seth Towns and Justice Sueing, Justin Johnson, and E.J. Liddell have since been added to the team's roster.
Holtmann said that it was an excellent day for Branham and his family. He also noted that it would be a great day for the Ohio State basketball program when Branham's name is called in the NBA draft. The Kentucky-native coach also said that the team had been in contact with various NBA teams about the possibility of signing his combo guard.
The positive feedback that the team received from the public helped Branham make his decision. He thanked the coaches and the support staff for helping him make his decision.
Holtmann praised his team and Branham for their progress during last year's season. The 50-year-old coach said he was excited about what Branham would achieve in the NBA.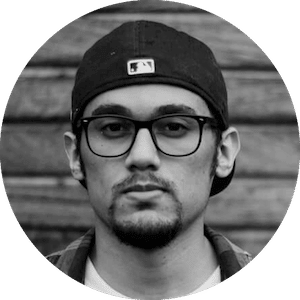 Gus Anderson
Gus Anderson is a gambling wizard. As a kid he dreamt about becoming a Tennis, Hockey and Golf professional but ended up as a gambling professional with focus on both sports & casino.