Odell Beckham Jr reveals Los Angeles Rams give 'lowest offer'
October 13, 2022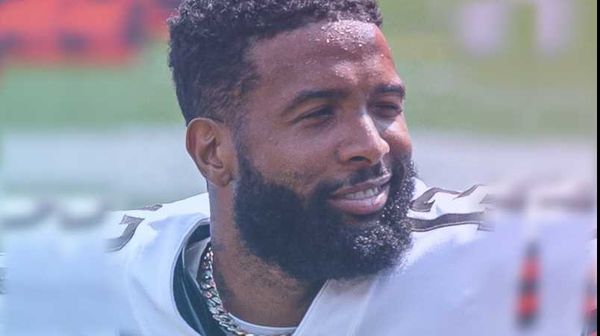 Wide receiver Odell Beckham Jr., now a free agent, recently shared on Twitter that the Los Angeles Rams had given him "the lowest of the low offers," making it difficult for him to return to the team he had considered home.
Beckham reportedly planned to return in mid-November. He is currently undergoing rehab due to a knee injury he sustained in the Rams' Super Bowl game, where the Rams won over the Cincinnati Bengals in February.
"LA knows where I wanted to be… but they didn't offer me…. ANYthing! So idk what people want me to do, I def kno my worth and what the offer was isn't reflective of that. So it's tough to say that I can come on back even tho I thought I finally found that home !" the former Browns WR tweeted.
"But YES LA treated me normal and special all in the same breath, we see how that played out! For both sides. I went out to win a (trophy emoji) there knowin the risk of playin without an ACL…. and then I got the lowest of low offers after that goin into the next season. Impossible."
ESPN reported the Rams maintained "a good relationship" with Beckham. The team kept his locker and nameplate in their locker room at Thousand Oaks. LA hoped Beckham would return, with cornerback Jalen Ramsey calling Beckham in a news conference in September.
Rams coach Sean McVay said the contract offered to Beckham did not reflect his worth. Nevertheless, he wanted Beckham to return to the team.
"I love Odell," McVay said. "We have constant dialogue. He also knows that certainly I don't think that's the last [offer] that would come from us. I'm not familiar with what it is. He knows how we feel about him. We've got a little bit of time.
"But [I] love Odell. Nothing but good things coming from me."
Beckham's career, rumor of future teams
Beckham signed up with the Rams in November after being released from the Cleveland Browns. Throughout the postseason, he had 21 catches for 288 yards and two touchdowns before injuring his left knee during Super Bowl LVI.
The 29-year-old Beckham has had an impressive career in the NFL so far. He spent his first three years with the New York Giants, receiving major endorsements, although his multiple injuries slowed him down.
He was later traded to the Browns, although the lack of chemistry with the team's quarterback Baker Mayfield led to Beckham being released from Cleveland last November and ending up with the Rams.
Beckham has appeared in 12 games with the Rams. He had 48 receptions with seven touchdowns with the Rams last season, including nine catches for 113 yards in the NFC Championship game against the San Francisco 49ers. However, he hasn't made a 1-100 yard or 80-catch season since 2016.
ESPN's Jeremy Fowler and Matt Bowen said there had been speculations about which team Beckham would possibly end up on. The Green Bay Packers, Kansas City Chiefs, Tampa Bay Buccaneers and New Orleans Saints are some of the teams rumored to be going after his signature.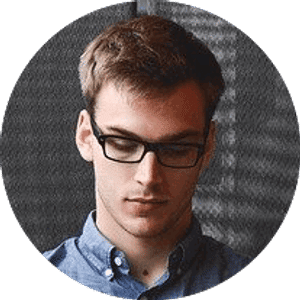 Jake Williams
Jake Williams is a sports gambling expert. He's been writing in the sports betting and DFS industry for over a decade. He specializes in MLB and NBA, along with College Basketball and College Football.