Notre Dame vs. Alabama March Madness Betting Prediction 3/18/22
March 17, 2022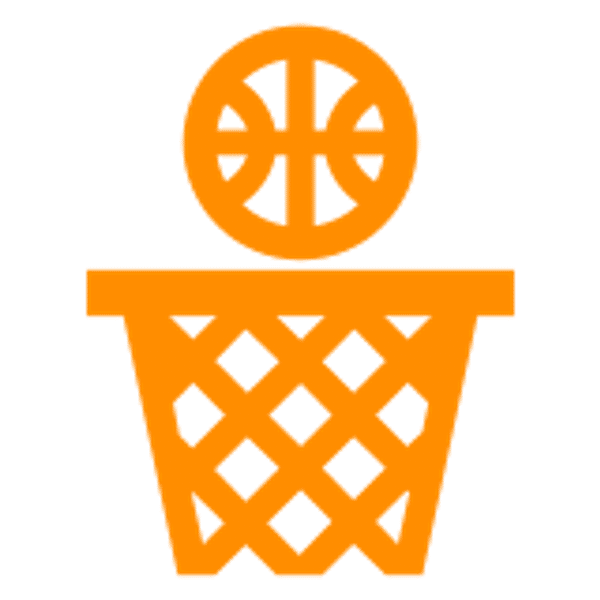 Fresh off a tough win over Rutgers, Notre Dame is gearing up for a matchup with Alabama in the first round of the NCAA Tournament. The winners from the First Four games always seem to have a slight edge in their second game, but the Crimson Tide are hoping to find some consistency at the right time in March. Alabama has lost three in a row heading into this matchup while Notre Dame has alternated wins and losses in its last five. 
Notre Dame vs. Alabama Betting Pick
This game will be played at Viejas Arena at 4:15 p.m. Eastern on Friday, March 18, 2022.
Why bet on the Fighting Irish:
✅ Cormac Ryan might be averaging less than nine points per game this season, but he's been on a hot streak of late. He's hit double figures in seven of his last nine games and is averaging 12.3 points per game in that span. In his last two games, he scored 20 against Virginia Tech then dropped 16 in the First Four game against Rutgers.
✅ Jaden Shackelford is the Crimson Tide's leading scorer, but he's been extremely inefficient in getting his points recently. He dropped 21 points in the loss to Vanderbilt in the SEC Tournament, but he made just six of his 18 shots, including 6 of 16 from behind the arc. He was 3 of 14 from the field and 0 of 8 from long range in the regular-season finale against LSU. 
✅ Over the last five seasons, Notre Dame has ranked first or second in least fouls committed per game. Since the NCAA began tracking this statistic in 1993, the Fighting Irish are the only program to lead the country more than twice, and have done so five times in the last decade. 
✅ Alabama's defense has struggled in its last six games, allowing at least 46 percent shooting in four of those contests. In the two games where the Crimson Tide has not allowed at least 46 percent shooting, it has averaged 40.5 foul shots against, neutralizing the missed shots. Three straight foes have scored at least 80 points on Alabama in that span as well.
✅ This is only the sixth meeting between these two traditional football powers on the hardcourt. The Fighting Irish have won three of the first five contests.
Notre Dame Fighting Irish
Notre Dame's return to the NCAA Tournament after a five-year hiatus got off to an excellent start with that double-overtime win over Rutgers. That victory should certainly give the Fighting Irish some confidence as they looks to repeat their performances in 2015 and 2016 when they advanced to the Elite Eight. This is a team that excels on defense, especially when it comes to defending the 3-point arc. It has held teams to just 32 percent from long range during the season, including under 30 percent in ACC games. The Fighting Irish also have three 3-point snipers who have attempted at least 100 3-pointers and made more than 38 percent of them.
The Fighting Irish aren't getting away from their tight seven-man rotation, which is only useful because Notre Dame is again one of the elite teams in avoiding committing fouls. Paul Atkinson Jr. was nearly unstoppable in the opening round against Rutgers, scoring 26 points on 13 of 15 shooting to pace Notre Dame. Nate Laszewski chipped in 18 points off the bench, Cormac Ryan added 16 points and Dane Goodwin had 12 in the victory as well. It was an off night for Blake Wesley, who made just 4 of 17 shot, but the guard is still Notre Dame's leading scorer at more than 14 points per game. 
Alabama is back in the NCAA Tournament for a second straight season, the first time that has happened in more than 15 years. It enters without any momentum at all having lost three straight games, including an ugly loss to Vanderbilt in the SEC Tournament. The issue with the Crimson Tide is when they are at their best, they can beat anyone in the country, having already taken down Gonzaga. Yet Alabama has failed to sustain that level of play with a 9-9 record in conference play that featured some big wins and frustrating defeats.
The Crimson Tide average 80 points per game and are shooting 44 percent from the field this season, but that is just half the story. Alabama is also allowing 43.5 percent shooting and 76.4 points per game as the defense has been leaky most of the year. That puts a lot of pressure on leading scorer Jaden Shackelford to produce and fulfill his 16.7 points per game. Jahvon Quinerly has hit his stride over the past few weeks and is now averaging more than 14 points per game this season. Keon Ellis is averaging 12 points per game, but he is also the team's leading rebounder at six boards per game. Quinerly and J.D. Davison both are averaging more than four assists per game for the Crimson Tide.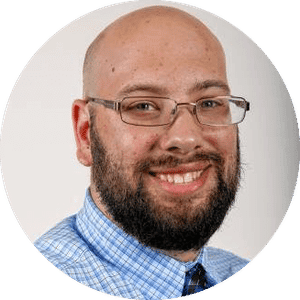 Josh Walfish
Josh Walfish is an award-winning journalist who has covered college sports for the past decade. He most-recently was chronicling the UMass Minutemen and now works as a freelancer writer and editor based out of Chicago.