Notre Dame stands on top of ACC after 63-57 victory over Louisville
February 10, 2022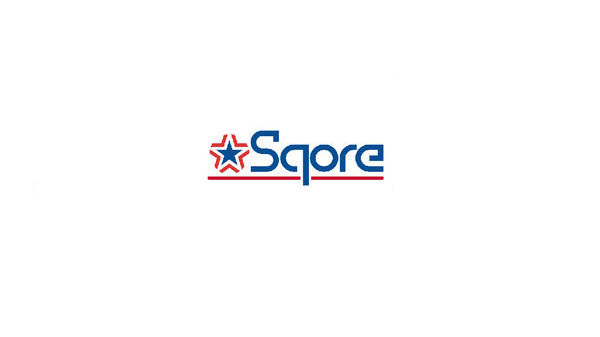 Paul Atkinson Jr. had a career-high 15 rebounds and 17 points to help Notre Dame hold off Louisville 63-57 on Wednesday night. With the win, Norte Dame stands alone in ACC first place. Notre Dame Fighting Irish had defeated the Louisville Cardinals twice this season. Atkinson had his third straight double-double, while Dane Goodwin and Blake Wesley added 16 and 11 points, respectively, for the Fighting Irish (17-7, 10-3 ACC). Jae'Lyn Withers scored a career-high 20 points for Louisville, which lost its sixth straight game. It was clearly not a great time for Louisville because they repeated their six-game losing streak, which the Cardinals suffered during the 1990-91 season.
First half
Louisville started the game with a layup basket by Jae'lyn Withers and a three-pointer by El Ellis before the Irish responded with a layup by Prentiss Hubb and a dunk by Atkinson. After a defensive rebound by Atkinson, Goodwin hit a layup to give Notre Dame an 8-7 lead. After the 15:25 media timeout, Blake Wesley of Notre Dame hit a three-point shot, which Ellis returned right after. After a turnover by the Cardinals, Atkinson hit another easy layup to give Notre Dame a cushion. On the next Louisville's possession, a defensive rebound by Wesley led to another fast-break basket by Atkinson Jr., which gave the Irish a 15-12 lead at 11:38. After a timeout, Notre Dame's Trey Wertz hit a three-point shot, Withers canned a jumper, and Hubb missed another one. Goodwin then hit a hook shot to keep Notre Dame up with 20-14. After Louisville stole the ball from Wertz and couldn't convert, the guard who just made a hook shot hit a two-point shot to expand Notre Dame's lead by eight points. The lead extended to 11 points when Cormac Ryan drained his first three-pointer. The Cardinals tried to close the gap, but Notre Dame managed to end the first half with 35-23.
Second half
The Irish scored the first points of the second half on a layup by Atkinson before Withers could secure a three-point play. Louisville scored on its next two possessions before Notre Dame could finally get anything going. Moreover, Louisville had a strong 9-0 run to start the second half. After Atkinson got fouled, Notre Dame started to pick up their slack and got back on the offense. However, Louisville had already gotten their rhythm offensively and floored the gas. The Cardinals managed to close the gap to seven points by 11:51. The Cardinals had beautiful rhythmic possessions and managed to keep up with Notre Dame's pacing. Louisville eventually made it into a two-basket game with 54-50 at 7:15. Roughly a minute after, Louisville's Mason Faulkner had an and-1 play. Then Notre Dame turned the ball over on its next possession leading to Dre Davis' fast break, which gave Louisville a 55-54 lead. Notre Dame scoring drought ended when Withers fouled Atkinson. The Fighting Irish continued to score and reclaimed the lead from there. With 1:54 remaining, Notre Dame led the game with 62-55. The Cardinals could only score a single bucket for the rest of the game, while the Fighting Irish got another free throw to end the game with 63-57.