North Carolina vs Duke Final Four Prediction 4/2/22
April 2, 2022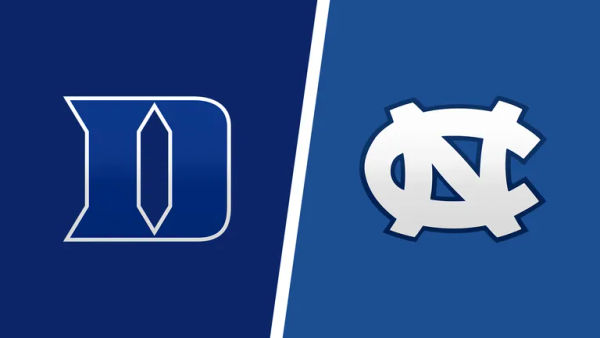 The biggest rivalry in college basketball will be renewed in the Final Four, when Duke and North Carolina square off in New Orleans. Somehow, this is the first time that these two ACC programs will face one another in the NCAA Tournament, with a spot in the national championship game on the line this time around. Between their historic rivalry and the potential for this to be Mike Krzyzewski's final game, this game will be replete with storylines from start to finish.
North Carolina vs Duke Betting Pick
Great promotions
Best Multi interface platform
Easy registration process
UP TO $1000 BONUS
This game will be played at Caesars Superdome at 8:49 PM ET on Saturday, April 2, 2022.
Why bet on Duke:
✅ While North Carolina beat Duke in Mike Krzyzewski's final game at Cameron Indoor Stadium, it is worth noting that Duke split the season series with North Carolina. They beat North Carolina by 20 points at North Carolina earlier in the year, and have a great chance to win this matchup as well.
✅ It looks like Duke has done a good job of getting used to the nerves associated with playing in single elimination situations this postseason after struggling with it in the ACC Tournament. They have regained their poise, and that poise is going to help them advance to the national championship game.
✅ If this game is close late, the Blue Devils will benefit from having the better offensive weapons. Paulo Banchero is chief among those weapons, as he is the best pro prospect in this game. More importantly, he is the best college basketball player in this game, and will be able to get the looks he wants late to help Duke pull away.
Great promotions
Best Multi interface platform
Easy registration process
UP TO $1000 BONUS
The North Carolina Tar Heels are not a Cinderella story, but they are the lowest seeded team left in this tournament. They are an eight-seed, and knocked off one-seed Baylor and four-seed UCLA as a part of their route to the Final Four. Here, they will look to knock off two-seed Duke, end the career of Mike Krzyzewski, and get back to the national championship game.
For North Carolina, the key to this game is going to be the turnover battle. The Tar Heels won the turnover battle at Cameron Indoor against Duke in their win there this season, turning the ball over just five times. If they can take care of the ball in a similar fashion in this game, the Tar Heels could end up taking down Duke for a second time.
The Duke Blue Devils lost in the final of the ACC tournament this year, raising questions about how they would perform in the NCAA Tournament. But the Blue Devils have looked great in March Madness, beating tough opponents including Michigan State, Texas Tech, and Arkansas to reach the Final Four. Now, they will look to avenge their loss to North Carolina to earn a place in the championship game.
To win this game, Duke will need its outside shooting to come through in big spots. North Carolina has bigs like Armando Bacot that can change shots on the interior, and Duke will need to make outside shots to pull other defenders out of the paint and set up one on one matchups with Tar Heel rim protectors.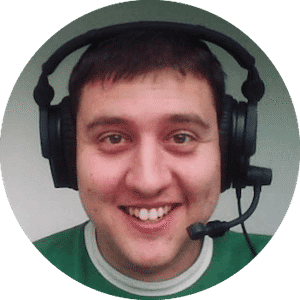 Jay Sanin
Jay Sanin is a sports writer and broadcaster from Albany, NY. He has covered sports betting and the gambling industry since 2013.