Noah Potter leaves Ohio State to join Cincinnati
May 18, 2022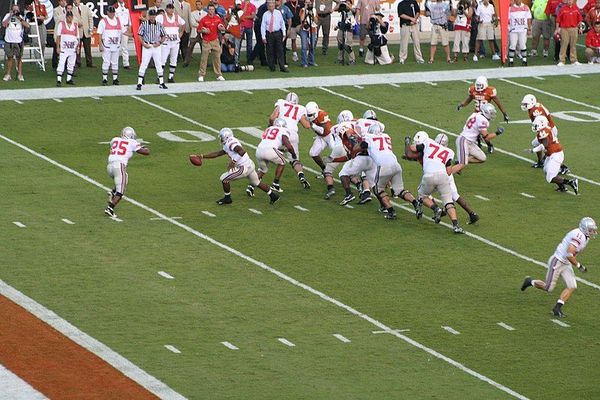 Shortly after the conclusion of Ohio State's spring practice, former defensive lineman Noah Potter entered the NCAA transfer portal. On Monday, Potter announced that he had chosen to transfer to Cincinnati.
Potter posted a photo on his Instagram account, showing him wearing a Cincinnati uniform. He also wrote, "How 'bout them Bearcats". He will be joining Luke Fickella, the defensive coordinator for the program's previous incarnation, the Scarlet and Gray.
The Potter family has a history of transferring from Ohio State. Noah's older brother, Micah, played college basketball for Ohio State before moving to Wisconsin.
Potter at Ohio State
Potter, rated a four-star prospect by 247Sports, was part of Ohio State's 2019 recruiting class. He signed with the program after competing against fellow defensive tackles Jaden McKenzie and Zach Harrison. He also had scholarship offers from various other schools, including Florida, Alabama, Michigan, and Cincinnati.
As a freshman in 2019, Potter was a part of the team's defensive end depth chart, but he did not play in all of the games. He finished the season with a tackle.
In 2020, he played only in five games during the COVID-19 season, in which he recorded one. He played against Alabama and Clemson during the College Football Playoff.
Battling injuries
Potter dealt with various injuries last season, including a foot injury that required surgery. After getting back on the field, he noticed that he had lost his peripheral vision. He then had to undergo another surgery to prevent him from going blind.
"They told me my retina tore off — it detached — and I need surgery or I'm going to go blind in my eye like in the next 30 minutes," Potter said earlier in March, as quoted by The Columbus Dispatch. "I was like, 'Oh crap.'"
While recovering from his second surgery, he also had to deal with mental health issues. He opened up about his mental health struggles last spring. He did not play for the team in 2021 but participated in the team's summer activities.
Due to the recent additions of several players as well as the return of Harrison and the addition of Jack Sawyer and Caden Curry, Potter's playing time may not be as high as it was during his time at Ohio State. He will be helping Cincinnati's defense, which ranked 10th in the country a year ago, to allow them to claim a playoff spot.
Ohio State likely to land three-star LB
One of the main factors that make Ohio State successful at recruiting is its no-day-off policy. This discipline paid off on Monday when the team added three-star linebacker Arvell Reese to its recruiting class.
Although Reese has yet visited Ohio State, he is already familiar with the program due to his previous ties with the state. In March, the team presented him with a scholarship offer. Other schools that have offered him include Alabama, Iowa, Penn State, Wisconsin, and West Virginia.
That being said, Ohio State is still expected to be the early favorite for Reese's recruitment. However, he said he was not planning on deciding until after his official visit.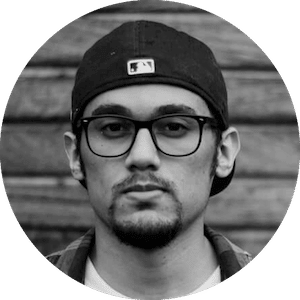 Gus Anderson
Gus Anderson is a gambling wizard. As a kid he dreamt about becoming a Tennis, Hockey and Golf professional but ended up as a gambling professional with focus on both sports & casino.