Nick Saban comments on Travis Hunter committing to Deion-Sanders
December 17, 2021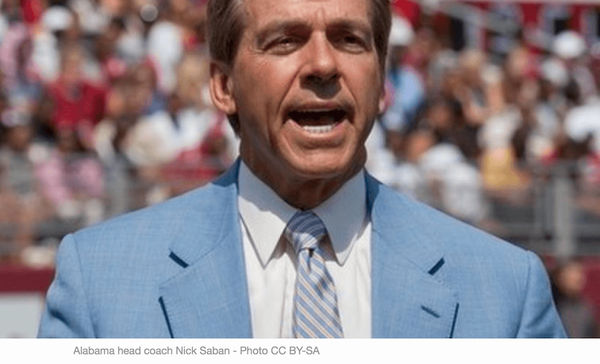 On Wednesday, the world of college football was rocked by the news that said the nation's No. 1 overall prospect in the 247Sports Composite Travis Hunter had committed to Deion Sanders and Jackson State. Previously, Hunter was committed to Florida State, Sanders' alma mater.
Alabama football coach Nick Saban is known to have a connection with Sanders ad the two have been in commercials together. He was at his signing day press conference about the No. 1's move to Jackson State, to which he answered:
"I have a lot of respect for Deion Sanders," The Alabama coach said. "He's a good coach. He's a good guy, was a great player. Has got a great personality, and I enjoy doing commercials with him. But it's not for me to comment on who makes what decisions to go where based on what circumstances. He got a great player, and I think that's good for his program.
"I'm not really going to make any comments about what happened. I don't really know the background or the details of what happened there. But everybody has the right to make those choices and those decisions. That's why it's America. Everybody has freedom of choice. I'm happy for him that he got a great player."
Hunter's move
The 6-foot-1, 165-pound Hunter is a graduate of Collins High School in Suwanee, Georgia. He had been committed to Florida State since March 2020.
"Florida State has always been a beacon for me," Hunter said on Twitter on Wednesday while announcing his move. "I grew up down there, that's where my roots are, and I never doubted that I would play for the Seminoles.
"It's a dream that is hard to let go of, but sometimes we are called to step into a bigger future than the one we imagined for ourselves. For me, that future is at Jackson State University."
According to Hunter during the signing ceremony, among the many reasons he made the move were "Jerry Rice, Doug Williams, and of course the legend, JSU's own Walter Payton."
"Historically Black Colleges and Universities have a rich history in football," Hunter said on social media. "I want to be part of that history, and more, I want to be part of that future. I am making this decision so that I can light the way for others to follow, make it a little easier for the next player to recognize that HBCUs maybe everything you want and more.
"I look forward to working with the iconic Deion Sanders, and especially my fellow Tigers."
Saban bringing No. 1 overall class to Alabama
Sanders, Hunter, and Jackson State were not the only ones who made the news on Wednesday as Saban and Alabama brought another elite recruiting class, which ranked first per Sports Illustrated All-American's rankings.
It was revealed at the end of Wednesday's Early Signing Day that Alabama occupied the No. 1 spot, ahead of SEC foe Texas A&M.
"But it was very close," said SIAA national recruiting director John Garcia Jr.
Alabama had 22 signees becoming part of the Crimson Tide. 12 of the signees were listed in SI All-American's SI99 Prospect Rankings. Leading the group was Jeremiah Alexander from in-state Thompson High School, alongside Elijah Pritchett of Columbus, Georgia, and Emmanuel Henderson coming from Geneva County, AL.
Nick Saban
Nicholas Lou Saban Jr. is an American football coach who has been the head football coach at the University of Alabama since 2007.
Alabama Crimson Tide football under Nick Saban
Alabama Crimson Tide football under Nick Saban covers the history of the Alabama Crimson Tide football program since Nick Saban was hired as head coach in 2007.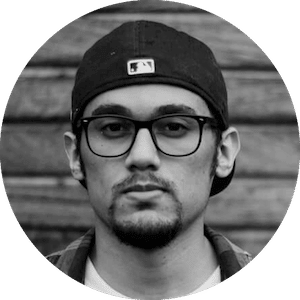 Gus Anderson
Gus Anderson is a gambling wizard. As a kid he dreamt about becoming a Tennis, Hockey and Golf professional but ended up as a gambling professional with focus on both sports & casino.