NHL: Voracek Responds To Penalty Following loss against Bruins
April 6, 2022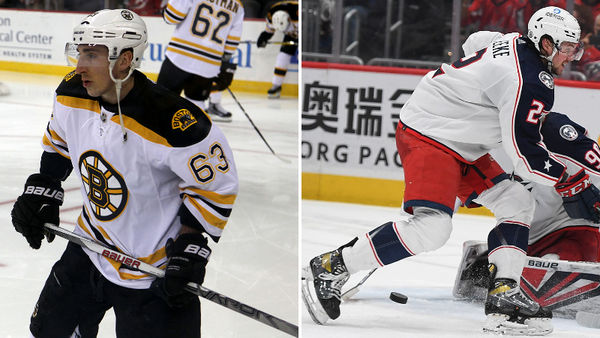 Jakub Voracek, a Blue Jackets veteran, was spotted yelling at NHL officials as the Bruins celebrated DeBrusk's goal. The officials did not suspend the match after Brad Marchand's incident triggered the winger's rant.
As a result, Voracek got a 10-minute misconduct penalty.
Columbus has been heating for a while. Earlier this month, Voracek was smacked by Minnesota's Marcus Foligno. Werenski just missed games due to a head injury from a Wild hit.
"I'm getting tired of getting run over like that," Voracek said to The Athletic. "It's been me, it's been Z (defenseman Zach Werenski), now it's Peeker. It's tough.
"Sometimes … they just blow it right away," he added. "And now, especially when we're trying to get the head issues or head injuries out of the game, you have a motionless player laying on the ice for a long time and you just let it run out? I mean, for me, that's inexcusable. That's why I was so mad because I was worried about Peeker. He hadn't moved at that time."
Marchand slams Peeke's head
When Boston's Charlie McAvoy and Jake DeBrusk went the length of the ice and scored on a breakaway late in the first period, Andrew Peeke was face-down on the ice and not moving.
The fact that Brad Marchand's debatable hit on Peeke left him in that condition enraged the Blue Jackets, who believed play should have been stopped for at least two reasons.
"I know the rule for injuries is you have to have possession, or whatever, but I think the job is to protect the players," Blue Jackets defenseman Zach Werenski said. "When a guy is down like that, not really moving, I think the play should be blown dead no matter what the circumstances are. I've voiced that in the past and I still feel the same way.
"The rule is the rule, I guess, and we don't have possession, so they can't call it. I still think it should be a penalty."
After being taken to the bench, Peeke made a brief comeback. For the remainder of the game, the Blue Jackets beat up on Marchand whenever they could get a chance. Both Marchand and Peeke were penalized for roughing in the second period, and Peeke was penalized again for taking Marchand down in the third period.
The Boston Bruins defeated the Columbus Blue Jackets 3-2 in overtime on Monday night, thanks to a goal by Jake DeBrusk with 1:03 left in regulation.
Zach Werenski tied the game late in the second period. DeBrusk scored in overtime after a scoreless third period when Hampus Lindholm picked up a Blue Jackets turnover at the blue line and fed him.
Craig Smith and Charlie McAvoy each got a goal and an assist, and Linus Ullmark made 20 saves for the Bruins as they improved their playoff status. Third place in the Atlantic Division has brought them into a tie with Tampa Bay, but they have a one-game advantage in the tiebreaker with 13 games to go.
Boston has won three in a row and ten of 12, with 17-3-1 in their previous 21.
The Blue Jackets have lost seven in a row, a season-high. For Columbus, Emil Bemstrom scored and Merzlikins made 34 saves.
Bemstrom's fifth goal of the season put the Blue Jackets ahead 4:31 into the game as he outraced Brandon Carlo and sent a shot past Ullmark from the left circle.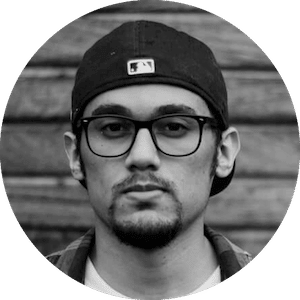 Gus Anderson
Gus Anderson is a gambling wizard. As a kid he dreamt about becoming a Tennis, Hockey and Golf professional but ended up as a gambling professional with focus on both sports & casino.