NHL playoff: Rangers defeat Penguins, take 1-1 series tie
May 6, 2022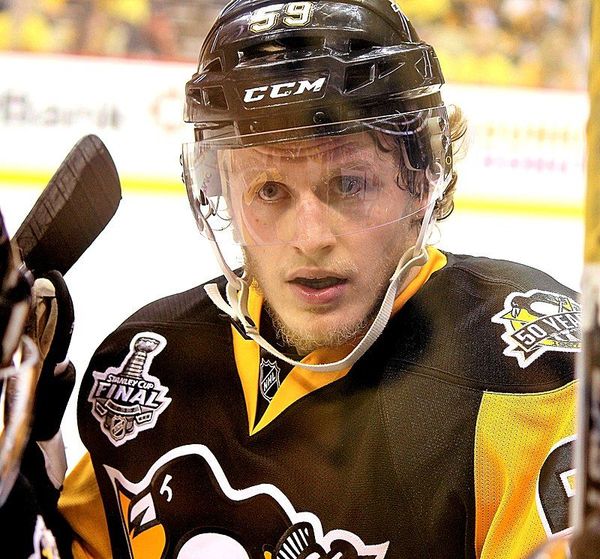 The New York Rangers defeated the Pittsburgh Penguins 5-2 on Thursday at Madison Square Garden. Despite a slump start in Game 1, the Rangers managed to take on the series to a 1-1 tie.
Left winger Artemi Panarin alongside centerman Frank Vatrano helped the franchise claim their first-ever win in the first round of the playoffs.
"He made three or four real good saves in the third (period) for sure, early on—so that was huge for us because that was probably the worst four or five minutes we had in the whole game. That was big," New York head coach Gerard Gallant said.
Rangers tie series
Both the Rangers and Penguins entered Game 2 without a few numbers of their players. New York had forward Barclay Goodrow out for quite some time due to his lower-body injury, defenseman Ryan Lindgren also missed the game suffering from the same injury as Goodrow, and forward Rickard Rakell out with an undisclosed injury.
Meanwhile, the Penguins had forward Jason Zucker out of Game 2 despite the player having participated in team warmups and defenseman Brian Dumoulin also missed the game due to his lower-body injury.
New York and Pittsburgh shared an equal amount of dominance early on in Game 2. Forward Andrew Copp made one goal at 6:50 to give the Rangers a 1-0 head start lead. New York almost made another at 7:55 through centerman Mika Zibanejad, but the Penguins goaltender Louis Domingue made his glove save.
While both franchises kicked off strong with a 1-1 tie in the first period, New York would take the lead as the game progressed. The Rangers made a tiebreaker in the second period leading 3-2 over the visiting Pittsburgh.
In the third period, the Penguins were not able to close up the gap as the Rangers made another two goals, first one was via Panarin at 8:02 after his center pass made it through Pittsburgh defenseman Mike Matheson. The game-ending score was made by Vatrano to seal the game victory for the Rangers.
"It's what we talked about yesterday, playing a simple game and being hard on their defense and using our speed to our advantage," Vatrano said.
"There's real momentum swings no matter who you're playing against. You have to learn how to weather those and when you get the momentum shifts, you make sure you're bearing down on your chances. I think that's what we did tonight."
Penguins' defeat
Despite a strong start from Pittsburgh and great defense play by Domingue, the franchise failed to sustain the hosting team in the second and more importantly in the third period.
"It's a hard-fought game, we can take a lot of positives," Pittsburgh head coach Mike Sullivan said. "When we were in our end zone I thought we defended hard. We had some looks in the offensive zone. One area we need to improve and get better is special teams, on both sides."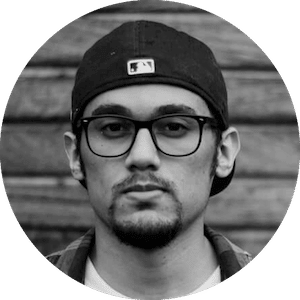 Gus Anderson
Gus Anderson is a gambling wizard. As a kid he dreamt about becoming a Tennis, Hockey and Golf professional but ended up as a gambling professional with focus on both sports & casino.