NFL: Matt Araiza's parents release statement following son's rape allegation
August 30, 2022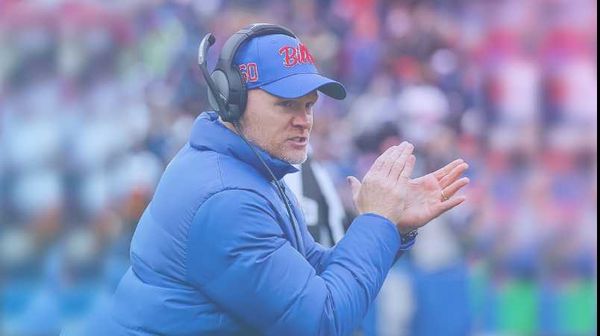 Following the release of Matt Araiza from the Buffalo Bills due to a rape allegation, the punter's parents made a statement to the public.
"The rule of law is innocent until proven guilty. That is not our experience," Mr. and Mrs. Araiza said. "There has been war waged on our son.
"He has been tried and convicted in the media based on information released solely from the alleged victim and her attorney, much of it through social media. People have taken this information as factual, when it is not."
According to Araiza's parents, their son and the family members received violence and death threats after the news broke out. They said that the entire family members "have all been canceled". Araiza's parents also added that the "salacious rumors" are treated as factual information, despite the fact that some witnesses denied claims made against their son.
Removal from Buffalo Bills
The Bills announced Araiza's removal from the team on Saturday through general manager Brandon Beane and coach Sean McDermott. Beane said that Araiza needed to focus on his case and if the allegation was proven true, it would make him "a no-go for us".
Previously, Araiza had won a race to be the Bills' punter over senior player Matt Haack. However, Araiza did not make an appearance during Buffalo's final preseason game against the Carolina Panthers, where Buffalo was defeated 21-0.
Several figures called for Araiza's removal from the team after the lawsuit was made known to the public, including Nellie Drew, a sports law professor at the University of Buffalo.
"Everybody is entitled to be innocent until proven guilty in a court of law as part of the legal process," Drew said. "But this is not a court of law.
"This is a very public, high-profile entity, which has a private employment relationship with an individual."
Drew explained that the public relation's aspect of the Buffalo Bills couldn't be ignored. If they had insisted on maintaining Araiza in the team, Buffalo's sponsors might have "put pressure" upon them.
A lawsuit against Araiza was filed on Thursday in San Diego County Superior Court. The lawsuit accused Araiza of raping a girl, who was at that time 17 years old, when he was still studying at San Diego State University. The victim reported that Araiza had given her alcoholic beverages as well.
Dan Gilleon, the alleged victim's legal representative, called the case a "horrific crime". Gilleon added, "What makes these crimes different is not only that they were committed by self-entitled athletes.
"Just as awful as the crimes, for months, multiple organizations have acted the part of enablers looking the other way in denial that my client deserves justice even if the defendants are prized athletes."
Araiza's legal side, represented by attorney Kerry Armstrong, denied the claim. Armstrong said that several witnesses at the party contradicted statements made by the alleged victim.
Meanwhile, Araiza himself had only made one statement this far. He said, "The facts of the incident are not what they are portrayed in the lawsuit or in the press. I look forward to quickly setting the record straight."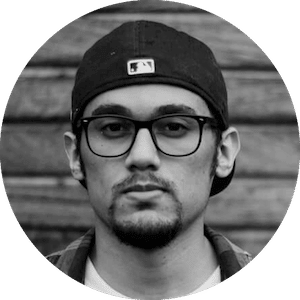 Gus Anderson
Gus Anderson is a gambling wizard. As a kid he dreamt about becoming a Tennis, Hockey and Golf professional but ended up as a gambling professional with focus on both sports & casino.