NFL fines Chiefs' Chris Jones for 'abusive language' toward Matt Ryan
October 2, 2022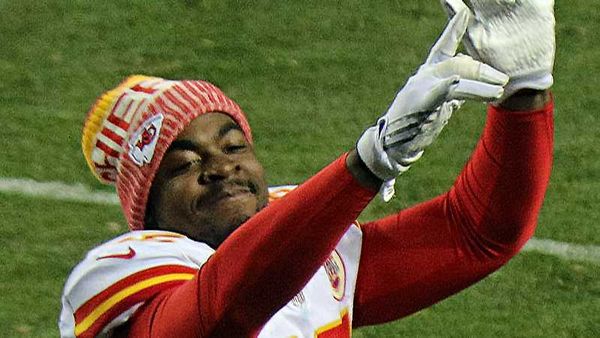 Following the Kansas City Chiefs' Week 3 loss to the Indianapolis Colts, 28-year-old defensive tackle Chris Jones was fined for unsportsmanlike conduct for using "abusive language" to the Colts quarterback Matt Ryan during the game.
Jones was penalized for the incident with a total fine of $10,609 — the maximum amount could exceed $15,000.
During the post-game report, referee Shawn Smith said that Jones used disturbing language during the game that has "no place in professional football."
In response, Jones refuted Smith's claim, saying that he didn't think he said "anything vulgar or disrespectful." Jones expressed his frustration at the fact that anything he said has been criticized.
"I was frustrated that it got called," he said. "I don't think I said anything horrendous, but the official called it and I can't take it back."
Teammates' take on the incident
When asked about the incident, the Chiefs' defensive end Frank Clark explained that all players should be aware of the line and the limit while on the field, emphasizing that they "professional players" in "a billion-dollar industry."
"You've got to understand the line," Clark explained. "It's 2022, it's not 2015 no more, it's not the '90s. You can't run around calling nobody nothing. You can't call them the b-word, the a-word, the s-word, you can barely say 'hell' on the field without the ref telling you you're wrong."
Clark emphasize that players need to "know the line" while still playing "a solid, fundamental, Christian-like game."
"Protect yourself too because there are still live bullets out there. It's crazy, though," he said. "You have to know the line, though. You've got to know the limit."
When reporters talked to the Chiefs' head coach Andy Reid after the game, he said that he was unsure of what was going on during the incident.
"I didn't see any pushing or shoving, I'm not exactly sure what happened," Reid said. "There were two guys talking to each other. I know that. It seemed like Chris (Jones) got called on that. I guess my best advice (to Jones) would be don't talk."
Jones to remain 'silent' for upcoming game
When The Kansas City Star and Sports Radio 810 WHB questioned Jones about his mistake on Thursday, Jones said that he wasn't fully informed of the acceptable and unacceptable language on the field beforehand.
Jones said that he wasn't aware that he violated Rule 12, Section 3, Article 1(c). However, he said that it is important that player know what's actually allowed to be said on the field on the field. Otherwise, more similar violations will occur.
"I think it's important for the game for players to know what we can and can't say," he said. "So I've got to do a better job of playing the game and not saying anything, obviously. I thought we was having a conversation with one another, but you never know what the official has seen."
Jones went on to say he would not say anything in the upcoming game against the Tampa Bay Buccaneers to avoid being flagged for the same reason.
"I will not exchange nothing with Tom," he said. "I'm not getting no flags, okay? I don't know what is allowed and what is not allowed, so I'm not saying nothing. Listen, it's going to be a clear game. I'm not saying anything."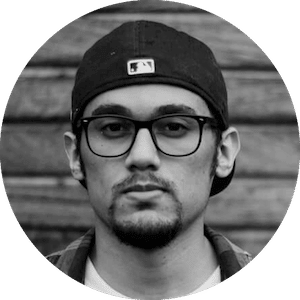 Gus Anderson
Gus Anderson is a gambling wizard. As a kid he dreamt about becoming a Tennis, Hockey and Golf professional but ended up as a gambling professional with focus on both sports & casino.