NFL Draft: Alabama WR Jameson Williams' scouting report
April 21, 2022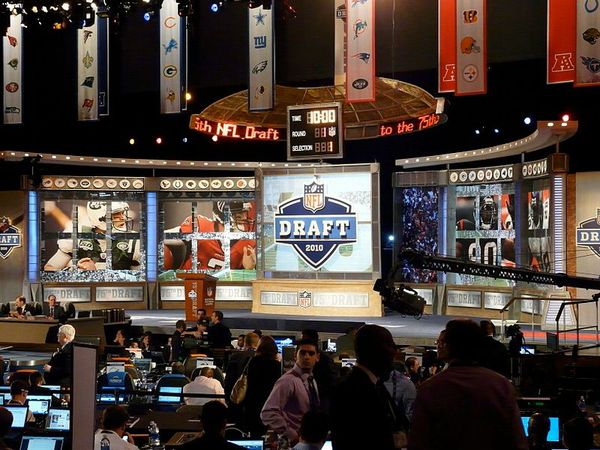 After transferring from Ohio State, wide receiver Jameson Williams became one of the most dangerous players in college football during his junior season. Unfortunately, he suffered a season-ending injury during the national championship game. However, his tape shows that he has the potential to become a great player at the next level.
Even against the best players in the NFL, Williams still can make plays with his speed. He can get on a defensive back's toes instantly, which makes him an ideal target for opposing defenses. He also has the potential to become a great deep threat.
Although he has the raw athletic ability to become a great route-runner, Williams has some minor issues that he can improve upon at the next level. These are minor issues that an NFL team can quickly fix with coaching. His soft hands and ability to catch the ball make him an excellent fit for any NFL team.
Although he suffered a season-ending ACL injury during the national championship game, Williams still has the potential to become a dynamic player for any team. He can open up the offense for his teammates.
Williams' skillset
Williams' top-end speed can take top teams' defenses when he is running down the field. He can also make plays on the outside during the separation phase of his routes.
As a kick returner for the Alabama Crimson Tide, whose primary weapon is speed, Williams has recorded two touchdown returns. He also displayed good balance and smooth footwork when creating short-area separation.
Williams can track down deep balls with ease. He also has a great sense of pocket to catch the ball out of the air. However, he has some issues with drops in heavily-trafficked areas.
His top-end speed and impressive route-running skills make the 21-year-old wide receiver an excellent fit for any team. However, his route effectiveness still needs more work. Williams also needs to add size to his frame to outmuscle NFL defenders.
Williams can use his speed and agility to release a defender. He also can cushion against off coverage and bail techniques early in his routes. The 6-foot-2 receiver can make plays with his hands as a screen player or a reverse.
Despite his impressive route-running skills, Williams lacks the necessary size and skills to be an effective blocking offensive back at the next level. He tends to duck his head when trying to lay his shoulder down on the block.
Williams' possible destination
In 2021, Williams had a superb season, finishing with 78 catches for 1,561 yards and 15 total touchdowns. He was able to earn a starting role during his first season with the Crimson Tide. The Saint Louis-native receiver finished tied for sixth in the nation with a catch rate of 9.3 yards after the catch in 2021.
However, due to his injury, Williams' value in the draft is expected to decrease significantly if he cannot contribute immediately to an established and talented receiving group. An offense that lost its No. 1 receiver this off-season, the Kansas City Chiefs, will need to keep pace with the other AFC contenders.
If the Chiefs decide to draft Williams, it would likely use its fifth-round pick to acquire his services.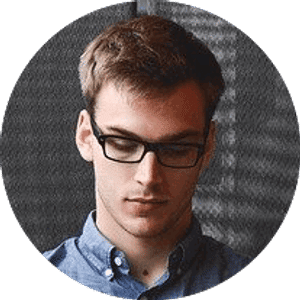 Jake Williams
Jake Williams is a sports gambling expert. He's been writing in the sports betting and DFS industry for over a decade. He specializes in MLB and NBA, along with College Basketball and College Football.