New York Jets' Zach Wilson might be ready for season opener
September 6, 2022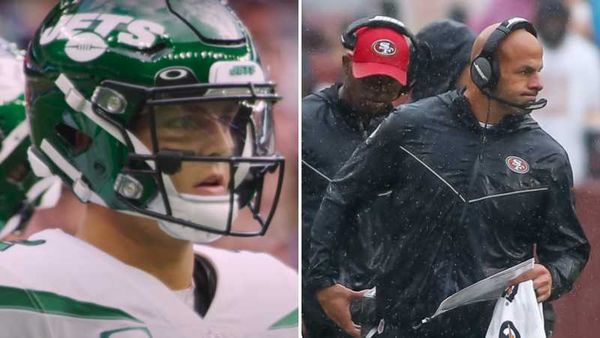 The New York Jets have decided not to eliminate quarterback Zach Wilson's chances in the upcoming season opener against the Baltimore Ravens. The Jets are optimistic about Wilson's condition following his surgery last month.
The Jets' head coach Robert Saleh shared Wilson's current condition and there is no problem with the quarterback so far. Wilson had a successful surgery and a smooth rehabilitation.
"Well, we put Zach through a workout today. Looked good, felt good," Saleh told reporters. "We're going to see how the knee responds today and tomorrow, and I'll have an answer for everyone on Wednesday."
Saleh said that "It's possible" for the quarterback to be back this weekend, as he mentioned that different people have different times to heal. In this case, Wilson had a speedy recovery thus he can return to his team soon.
Wilson arthroscopic surgery
The quarterback suffered a non-contact knee injury during a game against the Philadelphia Eagles a few weeks ago. After the preseason opener, the medical team diagnosed him with a bone bruise and a torn meniscus. Although Wilson was given a 2-4 week prognosis, the Jets were optimistic about Wilson's condition at that time.
Later, Wilson underwent arthroscopic surgery handled by a sports medicine and shoulder, elbow and knee specialist, Dr. Neal ElAttrache. The surgery went very well, however, the Jets thought that the quarterback's recovery would be "complicated", according to Ian Rapoport of NFL Network.
"The recovery plan for #Jets QB Zach Wilson is complicated. There is the bone bruise — which needs rest. And the meniscus, which was trimmed. Rests means off his feet," wrote Rapoport.
"The team won't put him on the field until he's 100%, meaning it may not be Week 1. That said, overall good news."
Jets' backup plan
Following the great news of the possibility for Wilson to be ready for the opener, The Jets is preparing for the quarterback's comeback. They are making sure that every aspect, within and outside the field, is safe for the QB. However, the team has prepared a plan B in case Wilson will not make it to the opener.
The Jets were reported to bring QB Joe Flacco to the field as the backup. Flacco was selected to take over Wilson's spot at the Week 1 game against his former team, the Ravens, as per an ESPN report.
"With Zach Wilson's knee surgery today now considered a success and with the team not willing to bring him back until he's fully ready, Jets' QB Joe Flacco is in line to start the regular-season opener vs. his former Ravens team." shared NFL Insider for ESPN Adam Schefter on his Twitter account last month.
While the quarterback's condition is getting better, it is hoped that he will be ready for Week 1. According to reports, now Wilson is looking more confident in his practice session and having a good bonding time with his teammates such as tight ends C.J.Uzomah, tight ends Tyler Conklin and wide receiver Garrett Wilson.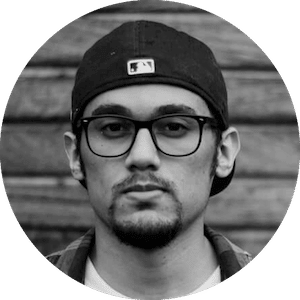 Gus Anderson
Gus Anderson is a gambling wizard. As a kid he dreamt about becoming a Tennis, Hockey and Golf professional but ended up as a gambling professional with focus on both sports & casino.